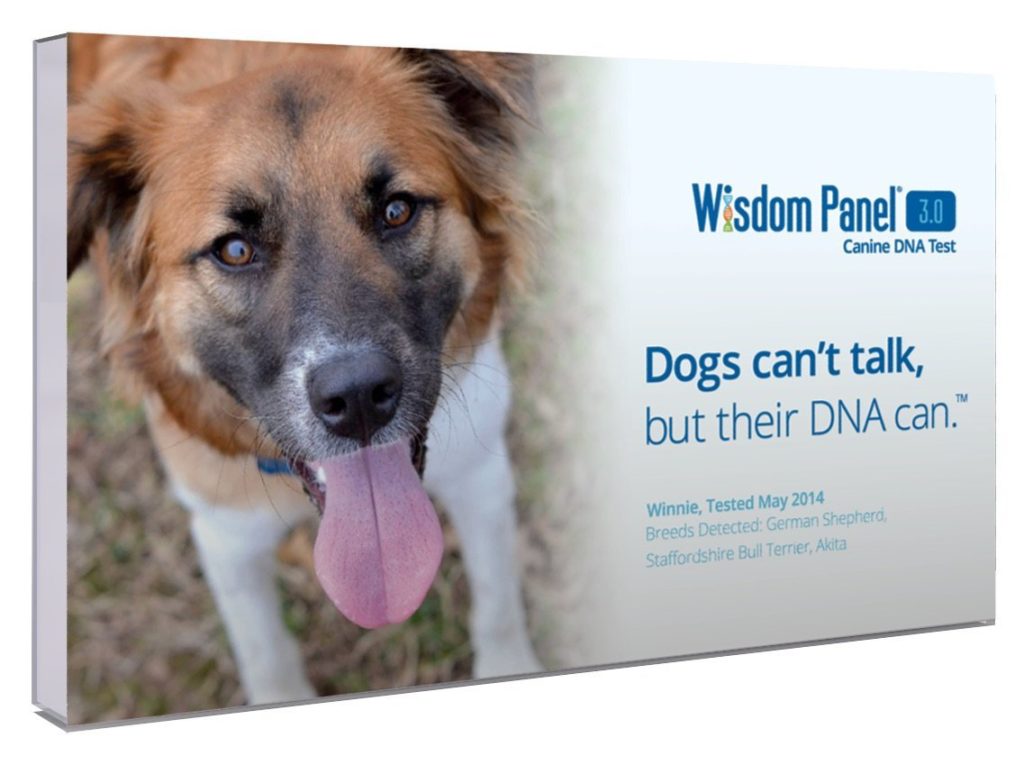 We recently adopted a rescue dog named Chewy.  The rescue group had him listed as a jack russell terrier mix which we could see a little of when we looked at him.  For Christmas, I got my husband the Wisdom Panel DNA Test.  I thought it would be fun to see exactly what Chewy's results came back as.
The test itself was pretty easy.  It came with a swab to swab the inside of his cheek.  Then it was as simple as sending it in the mail.
Once it was received we were sent an email confirming receipt with a note that it would take approximately two weeks for the results.
If I were a betting person, my money would have been on Chewy coming back with at least some Italian Greyhound and some Jack Russell Terrier.
What would your guess be?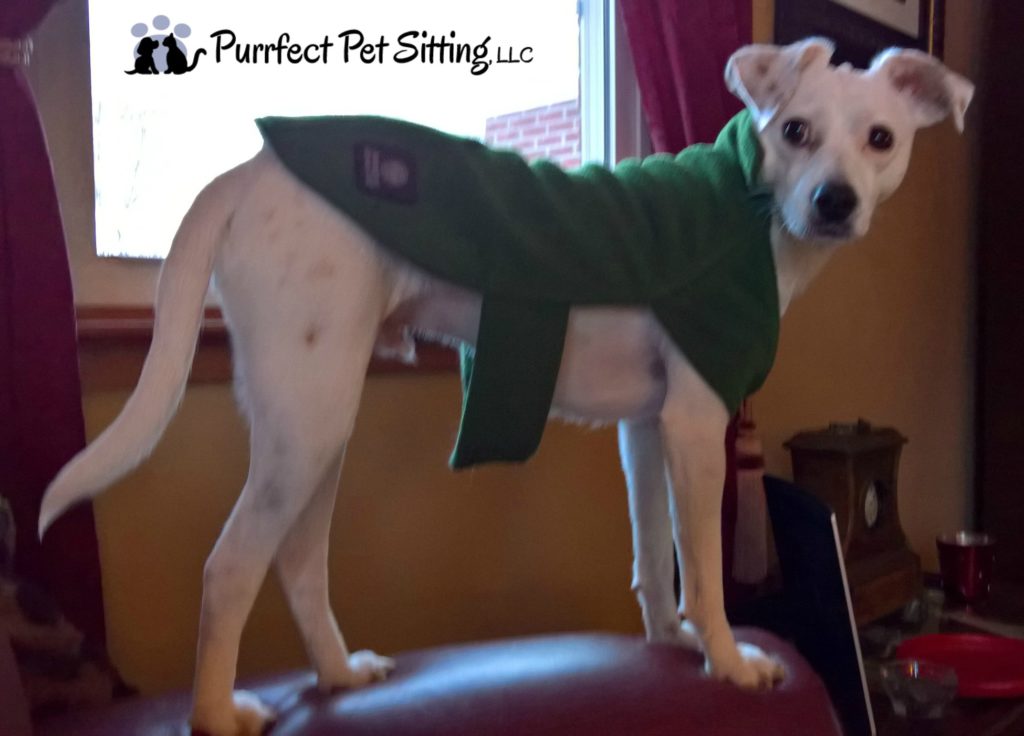 Two weeks later we received the email with his results and boy was I surprised!
What exactly IS Chewy?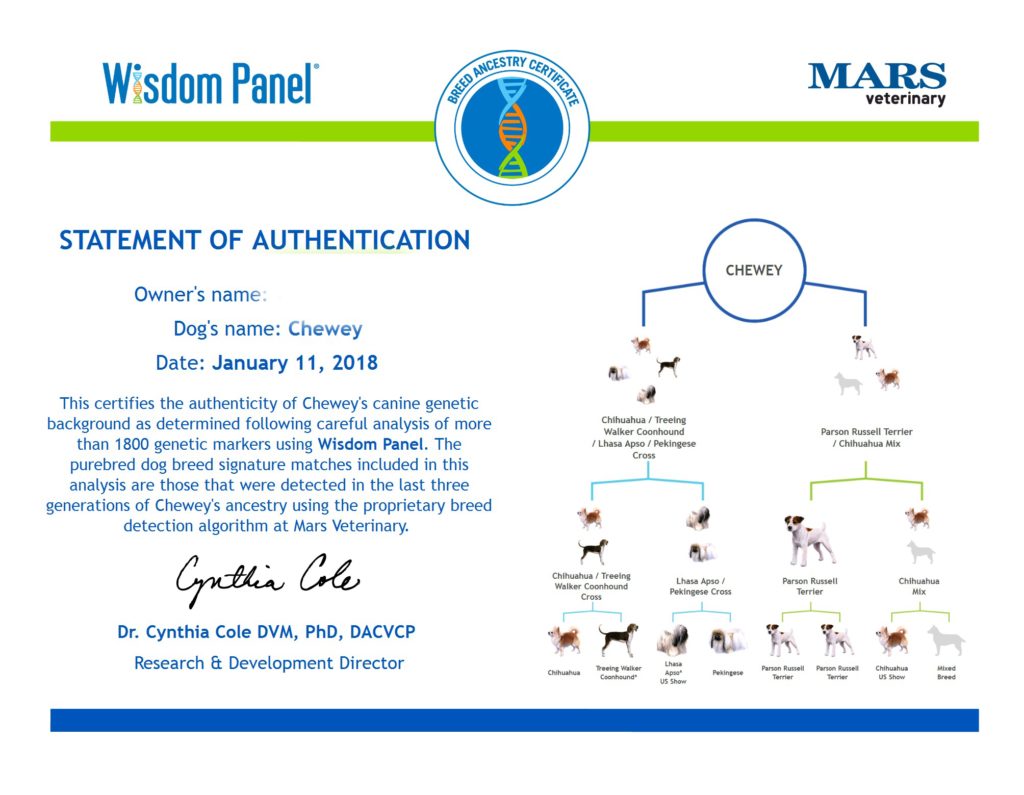 Parson Russell Terrier/Chihuahua/Treeing Walker Coonhound/Lhasa Apso/Pekingese???
What?!?!
The results also give you a breed description along with behaviors of each breed.  Surprisingly Chewy has a lot of the behaviors of the Treeing Walker Coonhound.  That explains a lot of his personality and actions.
Would I recommend this product?
Yes, it was worth it for entertainment value alone.
We purchased our kit from Amazon for about $80, if you're interested.
For anyone who has also done this test were you surprised by the results?  Please leave a comment to tell us your results!
(photo of the Wisdom Panel box is from Amazon's listing)