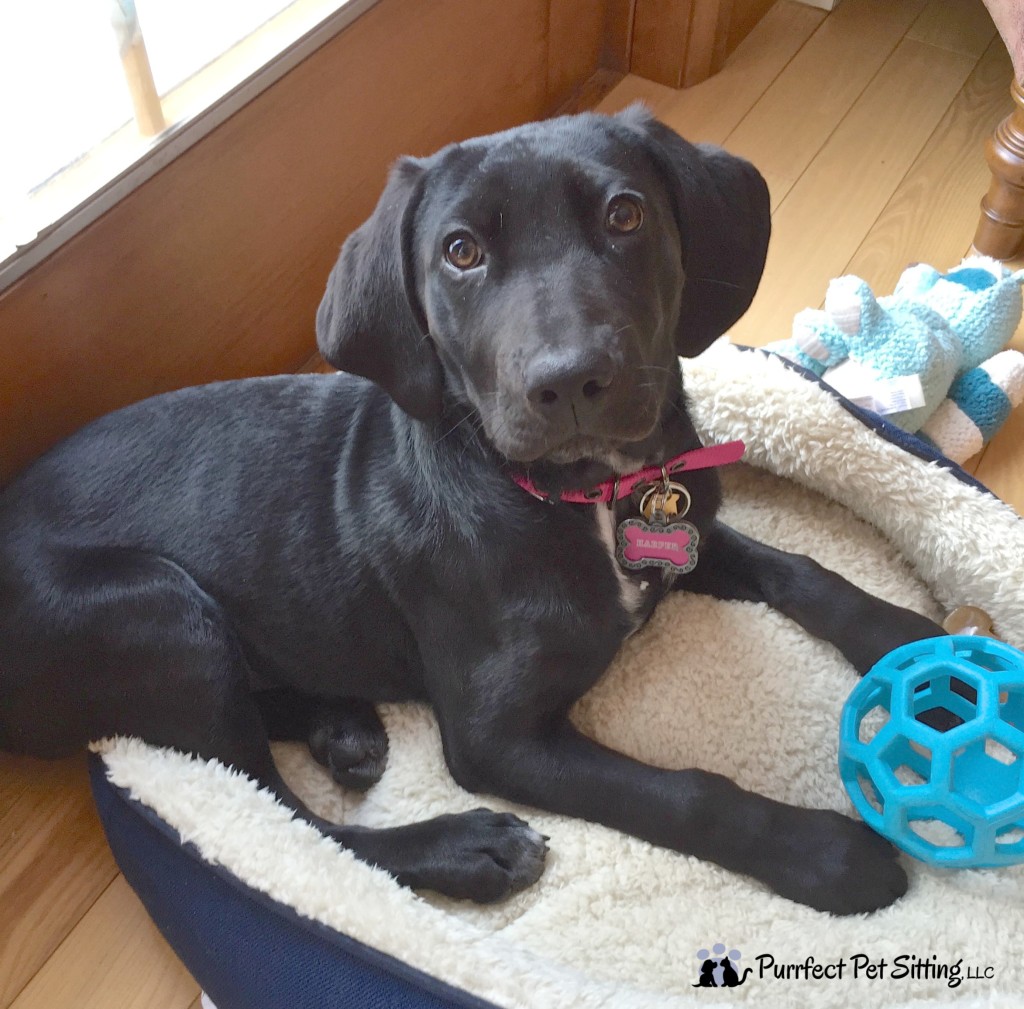 One question that I'm asked consistently is whether the client will be able to meet the person who will be performing the pet sitting (or dog walking) visits. 
That is one thing that sets us apart from our competition.
Not only will you meet the primary pet sitter who will be caring for your pets, but you will meet two of us.  That way, if the primary sitter has an emergency the backup sitter is familiar with your house, your pets and their routine.  Any emergency would be seamless to you.
Most pet sitting businesses require a face to face meeting to sign you up for service however some don't.
I couldn't imagine not meeting the person who was going to have a key to my house.
When selecting a pet sitting service trust your gut, ask some questions and do what you are most comfortable with.  We like to get to know our clients face to face and show how trustworthy and professional we are and just how seriously we take this job.  We find that it makes people enjoy their vacations that much more.