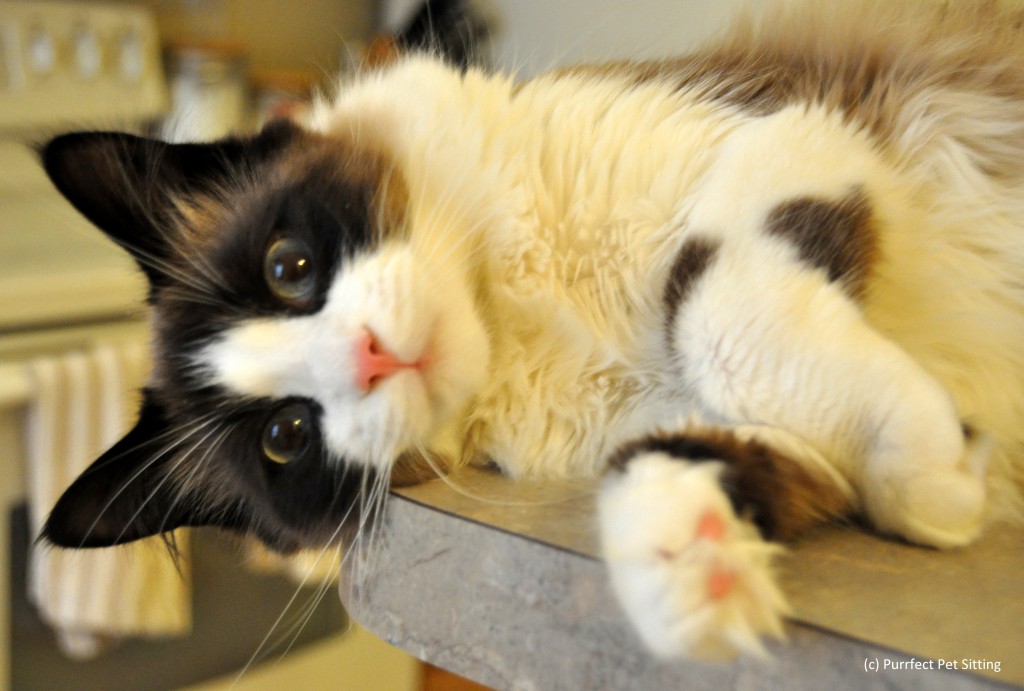 You've heard so many times when looking for a pet sitter to make sure they are insured and bonded.  What exactly does that mean to you?  Why not just have the neighborhood kid come and save some money?
Well, for one if a pet sitter is bonded and insured it means they are running a legitimate business.  By operating a legitimate business they are not treating this as a hobby or a way to make some easy cash.  More than likely it means the next time you need a pet sitter they will be there to help you.
What exactly does pet sitting insurance cover?
Pet sitting insurance is a general liability policy which covers pet sitter negligence.  Most describe coverage as "care, custody and control".  These are a few examples of things that might be covered:
Pet sitter forgets to visit your diabetic cat and cat requires a trip to the emergency veterinarian.  The veterinarian visit and subsequent bills would be covered.
Pet sitter drops the leash during a dog walk and the dog runs off and gets hit by a car.  The bills would be covered.
Pet sitter accidentally knocks over and breaks an expensive vase.  The cost of the vase would be covered.
Pet sitter uses your bathroom and the toilet overflows and continues to run until you return home.  Floors are ruined.  Repair costs would be covered.
Pet sitter left dog out of its crate between visits instead of crating per your instructions and the dog ate your couch.  The cost of repair or replacing the couch would be covered.
What is bonding?
Dishonesty bonds are appropriate for businesses that have employees. If an employee is convicted of stealing from a client (they must be convicted) the bonding company pays for the stolen property.  Bonding is insurance which covers the business if an employee steals.  Many sole proprietor businesses are also bonded for the clients peace of mind.
Hiring a professional pet sitter is worth the peace of mind it will provide you and your family.  Purrfect Pet Sitting is both insured and bonded.