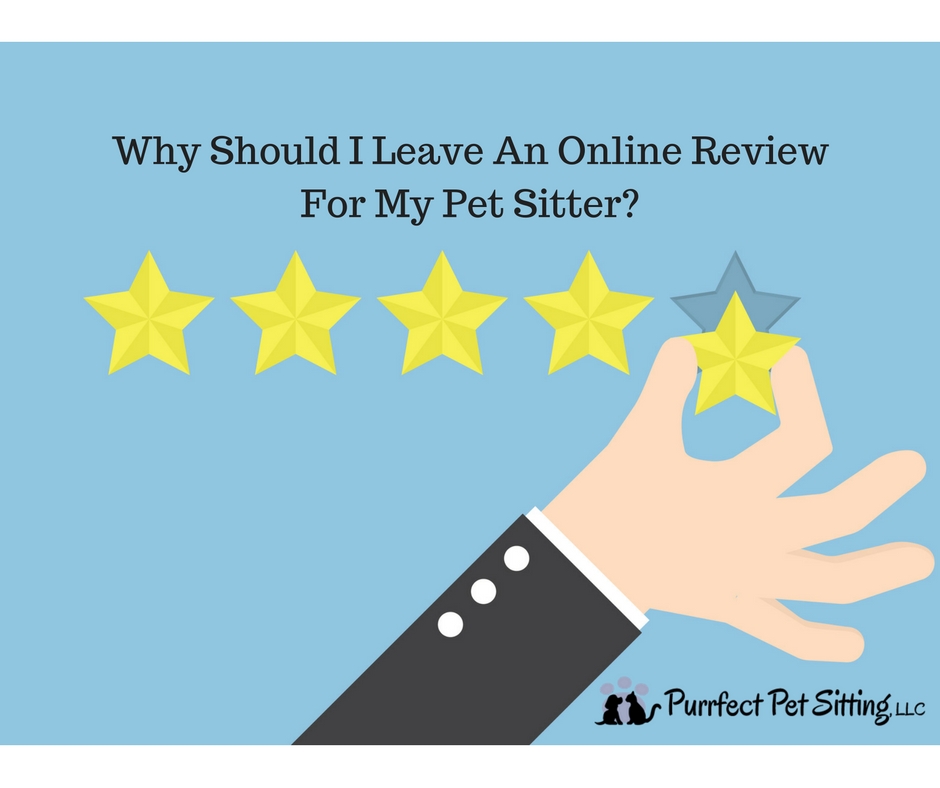 Pet sitting is a tough business to advertise for.  Most forms of traditional advertising just don't work for pet sitters.
As a member of Capital Area Professional Pet Sitters (CAPPS) we have tried just about every form of advertising you can imagine.  We have tried:
Radio ads
Television ads
Newspaper ads
Movie theatre advertising
Booths at events
Posting cards on bulletin boards
AAA magazine ads
Capital Region Living magazine ads
Facebook ads
Google Adwords
In addition to the above, Purrfect Pet Sitting alone has done:
Newspaper ads
Billboard advertising
Cards at all vets, groomers, pet food stores, etc.
Direct mailings
Ad in Church bulletin
You would think with all that advertising everyone in our network would be buried with work, right?
Unfortunately, with the exception of a few of those advertising ventures, most didn't even pay for themselves.
We have discovered that people look for a pet sitter when they NEED a pet sitter, not when they see an ad for one.
When someone is in need of a pet sitter the usual first step is an internet search.  They may find a few, but what they are really looking for are reviews of the service they have found.
That's why it's SO important that you leave an online review for your pet sitter!
Think about it.  You're searching for a service and you find a list of half a dozen.  Which one would YOU choose?  The one with a pretty website or the one with a pretty website and 25 glowing reviews?  I know I'd call the one with the glowing reviews.
You can save your pet sitter a lot of wasted advertising dollars by taking just a few minutes and leaving them an online review.
Where should you leave your reviews?
There are several places.  The top places to leave a review for Purrfect Pet Sititng are:
What are you waiting for?  Go leave your pet sitter a review!  They will surely thank you!