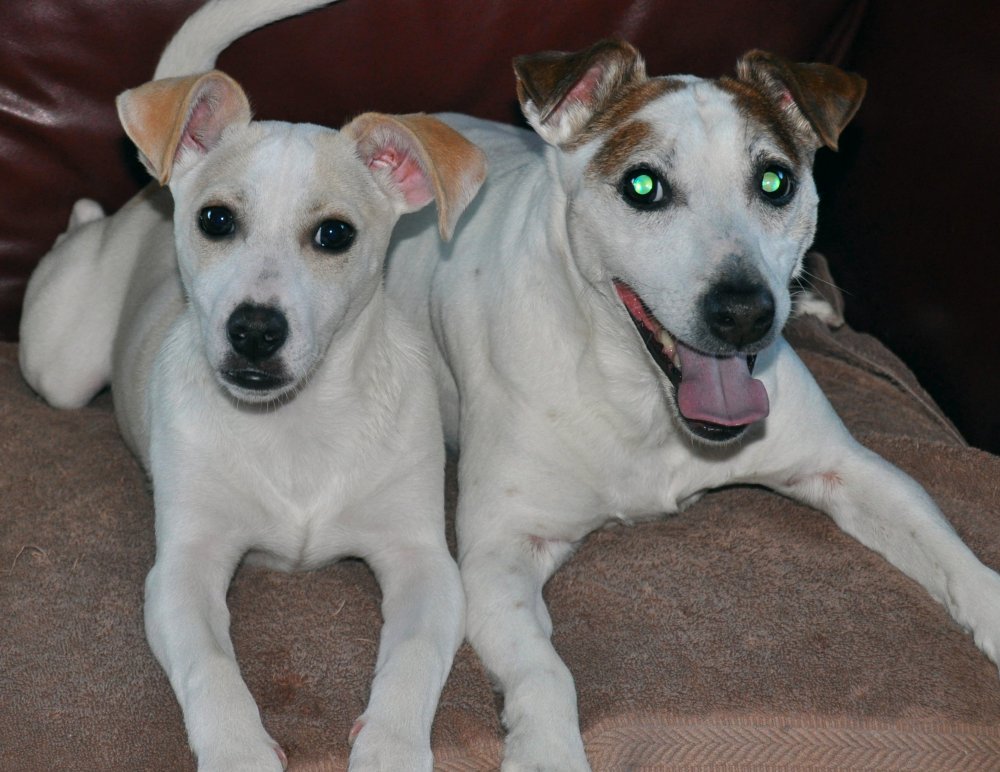 We've all seen the Facebook posts on 'it's cold, bring your pets indoors' going around this winter.  It seems like common sense to me, but what is LEGALLY the required shelter for dogs left outdoors in New York State?
According to N.Y. AGM. LAW § 353-b : NY Code – Section 353-B it basically states that "Any person who owns or has custody or control of a dog that is left outdoors shall provide it with shelter appropriate to its breed, physical condition and the climate."
Furthermore, "Any person who knowingly violates the provisions of this section shall be guilty of a violation, punishable by a fine of not less than fifty dollars nor more than one hundred dollars for a first offense, and a fine of not less than one hundred dollars nor more than two hundred fifty dollars for a second and subsequent offenses."
So what are the minimum standards for a shelter?
Minimum standards for determining whether shelter is appropriate to a dog's breed, physical condition and the climate shall include:
(a) For dogs that are restrained in any manner outdoors, shade by natural or artificial means to protect the dog from direct sunlight at all times when exposure to sunlight is likely to threaten the health of the dog.
(b) For all dogs that are left outdoors in inclement weather, a housing facility, which must:
Have a waterproof roof
Be structurally sound with insulation appropriate to local climatic conditions and sufficient to protect the dog from inclement weather
Be constructed to allow each dog adequate freedom of movement to make normal postural adjustments, including the ability to stand up, turn around and lie down with its limbs outstretched
Allow for effective removal of excretions, other waste material; dirt and trash. The housing facility and the area immediately surrounding it shall be regularly cleaned to maintain a healthy and sanitary environment and to minimize health hazards.
For the full law click here.