2013 was my first year of blogging.  With it drawing to a close, I thought it would be fun to look at the top five blog posts from the year as ranked by reader page views.  Perhaps you have missed a few.  Let's look at what interested blog readers the most in 2013.  Here they are: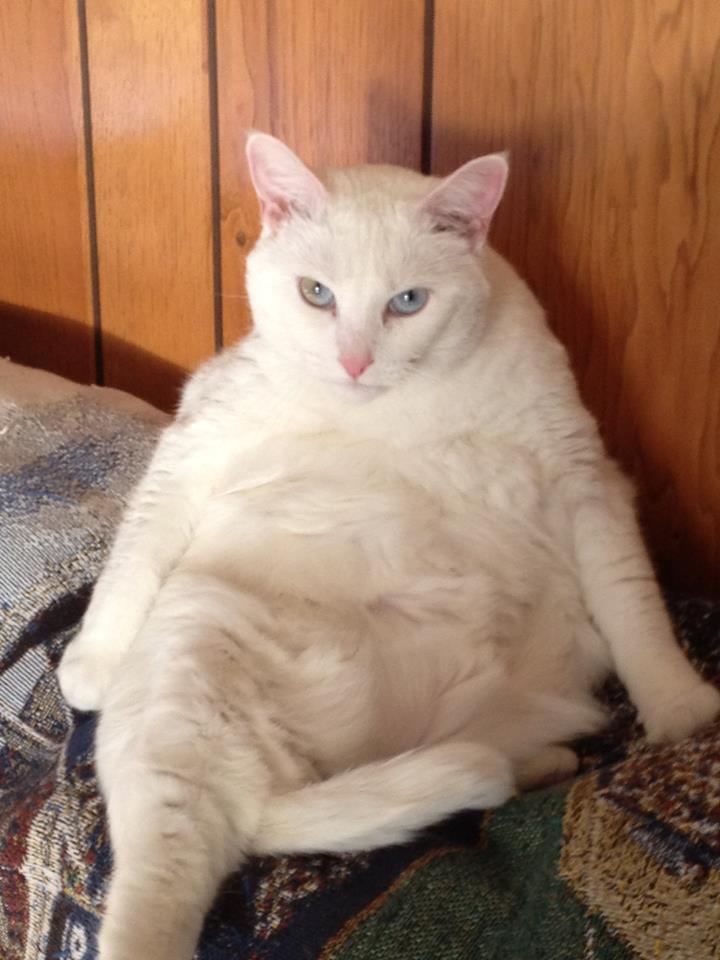 #1  Is Your Pet Pin-Up Material? The most popular post of 2013 was the announcement of our first annual photo contest!  The winning photo graced the cover of our 2014 calendar.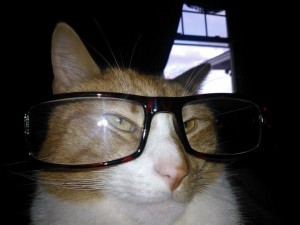 #2  15 Reasons We Won't Do Every Other Day Cat Sitting Visits – The post which lists stories of why our policy is we must see cats once every 24 hours.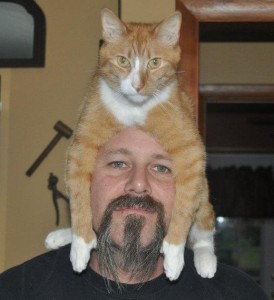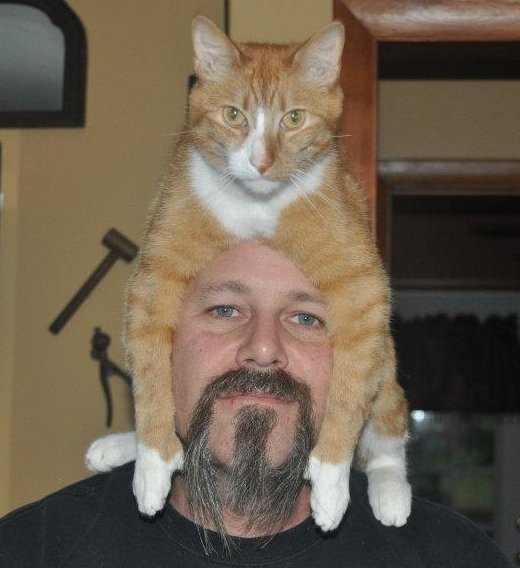 #3 How Many Hats Does Your Pet Sitter Wear? – This post covers the duties of a pet sitter that most people don't even consider!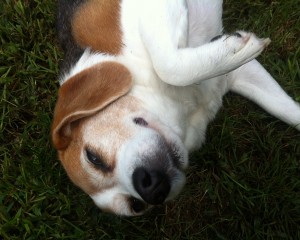 #4   6 Reasons We May Fire You As A Pet Sitting Client – It's rare that we have to let a client go, but this post covers a variety of reasons that we may no longer pet sit for you.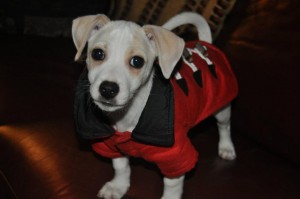 #5  5 Reasons Purrfect Pet Sitting Wouldn't Take You As A Client – There are also some occasions that we turn down a potential pet sitting assignment.  This post lists five reasons we may do that.
There is it folks!  The top five blog posts of 2013!  Looking forward to many more in 2014!