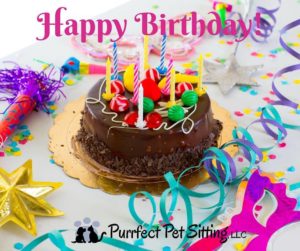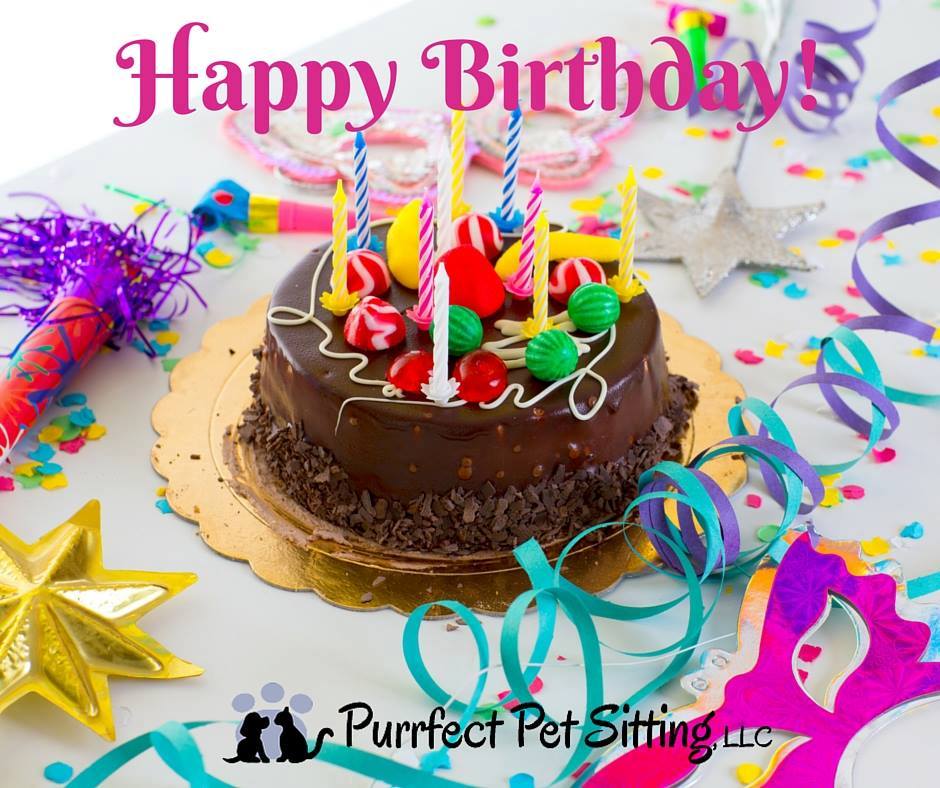 August 4, 2017 marks a huge milestone!  Purrfect Pet Sitting is celebrating 17 years in business!  We were the first professional pet sitting and dog walking service in Rensselaer County.  It's quite an accomplishment to have a business last this long and have such a stellar reputation in the community, let alone a pet sitting business.
I've seen a lot of pet sitting businesses come and go since we started.  Pet sitting has a high rate of burn out.  That is why working as a team is so important to us.
No one really even knew pet sitting existed as an option when I first started.  I told my family and friends what my plans were for starting a business and everyone thought I was nuts!  It's been a lot of work, but it's worth it!
We have serviced close to one thousand clients and literally thousands of pets!
I'm constantly reminded of what an incredible job we have!
Where else are you greeted by wagging tails and kisses when you report to work?  Where else is wearing jeans to work encouraged?  Where else do you get paid to walk?
I'm also constantly reminded of what incredible clients we have!
Some of you we've had since the very beginning.  Because of you we get to do something we love for a living!  We thank you from the bottom of our hearts!
So how long have you been with us?