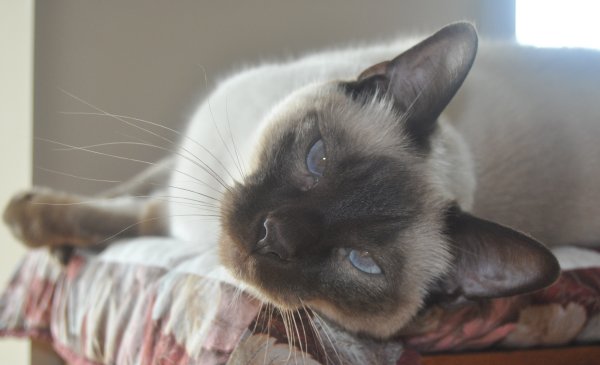 This coming weekend, Sunday October 5th, 2014 from 1 to 4pm Rensselaer County Humane Society will be hosting a vaccine clinic for dogs and cats at the Tractor Supply in Schodack, NY.
They will be offering Rabies, Distemper and Kennel Cough at $10 PER SHOT for dogs.  Rabies and Distemper is $10 PER SHOT for cats.
Microchipping will be offered for a one time fee of $30.
All dogs must be leashed and cats must be crated.
Prior proof of rabies is needed for a three year rabies shot.