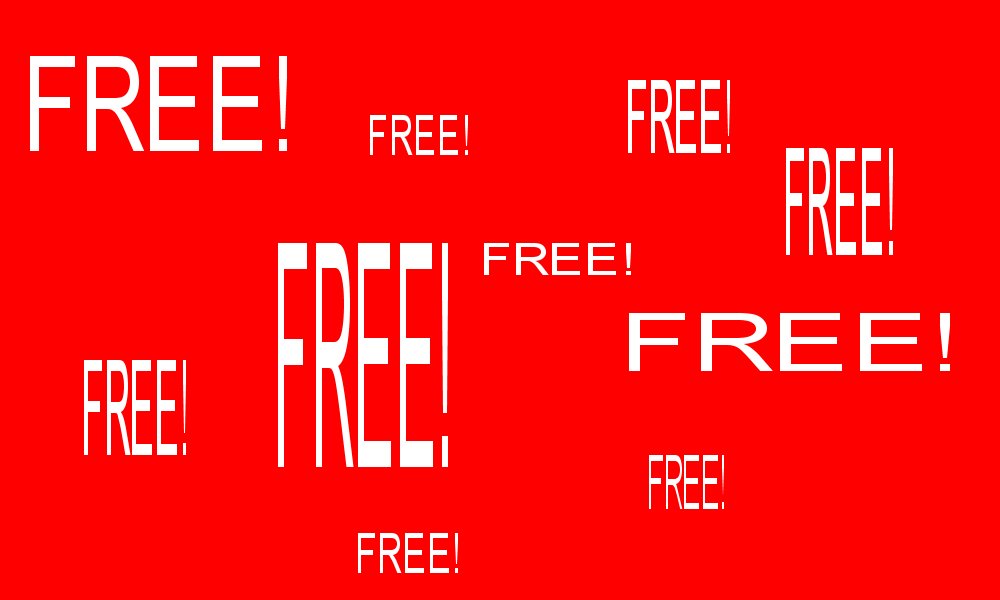 Pet sitting is a difficult business to try to market.  In order for a potential client to find us we have to be advertising in a location they look at the exact moment they realize they need a pet sitter.  Passive advertising doesn't usually work because people see it and dismiss it because they don't need a pet sitter or a dog walker at that exact moment.
This is why your referrals are so important to us!
If you didn't already know we reward you for your referrals!  For every person that you refer to us that uses us for three visits or more you will receive a credit for a free visit!  There is no limit on the number of referrals you can earn, so tell your family, your friends, your coworkers and whoever will listen!
We also rely heavily on your reviews on the internet.  If you have a moment we'd love it if you would leave us a review on Yelp!, Angie's List or Facebook.