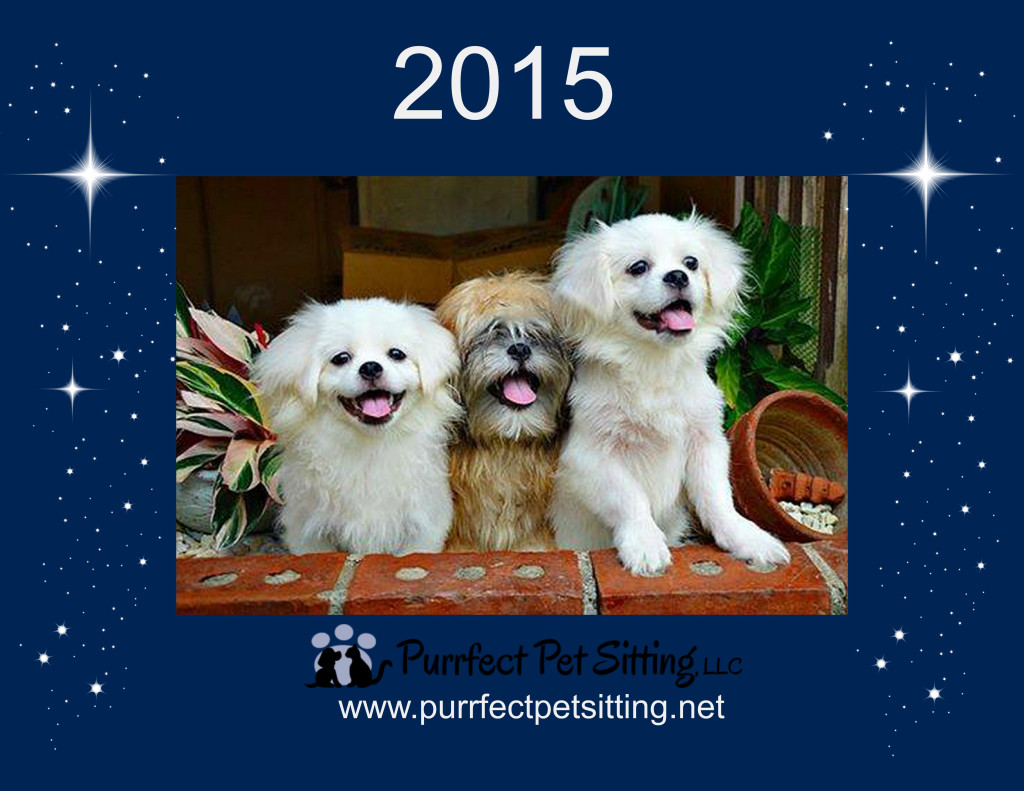 Could someone PLEASE explain to me where the summer went?  I can't even believe it's time for our third annual calendar cover photo contest already!
Do you think you have the cutest pet ever?  Do you have an incredibly cute photo of your pets that you love to show people?  We want your photos for our next calendar.   The lucky winner will be featured on the cover of our 2016 calendar!
Pictured above is last year's winner.
How to enter:
If you haven't already; like our Facebook page.
Upload your favorite photo of your pet and put their names in the comment of the post.  We will then upload it to a folder designated for the contest.  Once it's uploaded to the designated folder, share it with your friends and get them to like it!  The photo with the most likes on September 30th will be featured on the cover of our 2016 calendar!  The winner will get bragging rights for the year and will also receive a copy of the 2016 calendar.
The fine print:
You must own the pet in the photo and own the rights to the photo.
Photo must be of pets only, no people.
This contest has no cash value.
Contest is open to residents of the U.S.
Open to everyone in the U.S., not just clients of Purrfect Pet Sitting so share, share, share!
In the event of a tie, the staff of Purrfect Pet Sitting will choose a winner.
Deadline for entries is 9/30/15.
Winner will be announced on 10/1/15.
All other photos in the calendar (other than the cover photo) are our own content, photos that were taken by myself or the rest of the Purrfect Pet Sitting team.  Take a look at some of last year's calendar pages: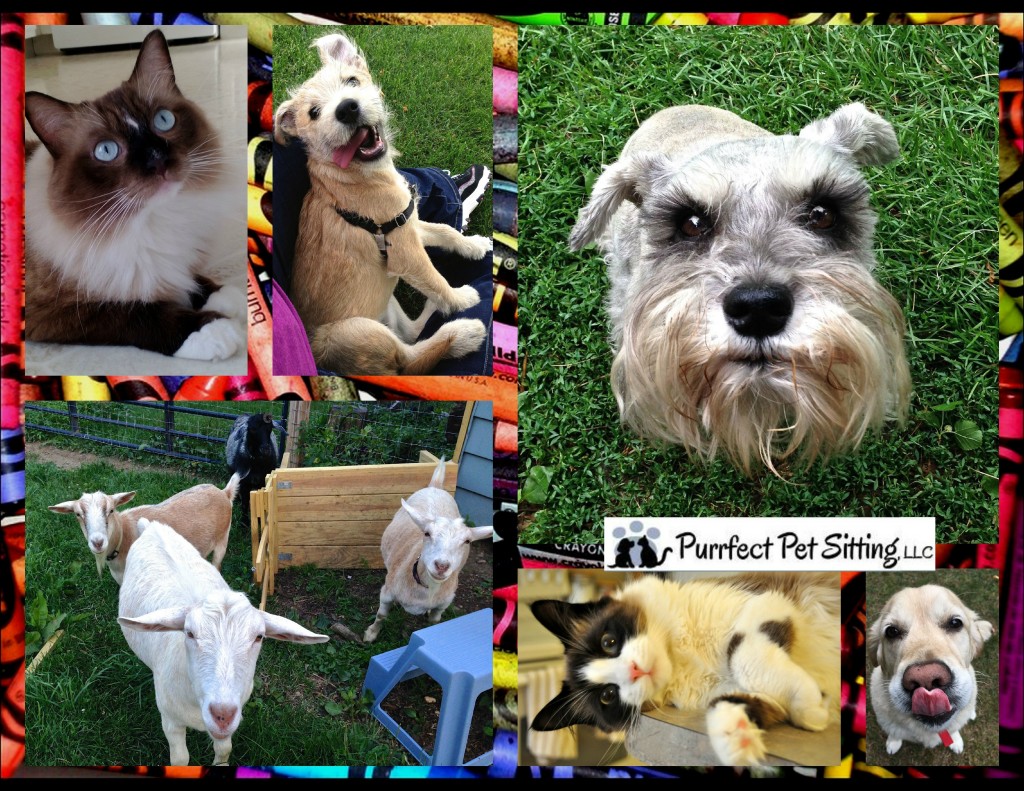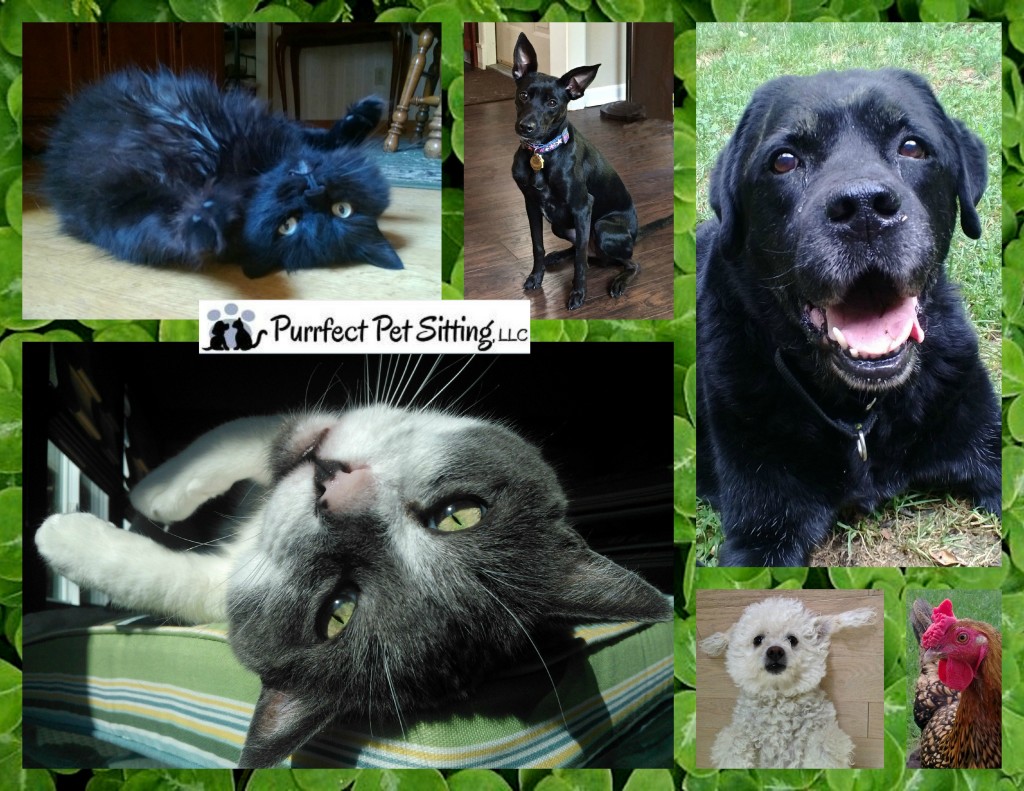 Now, go to Facebook and post your photos and share this post with your friends!