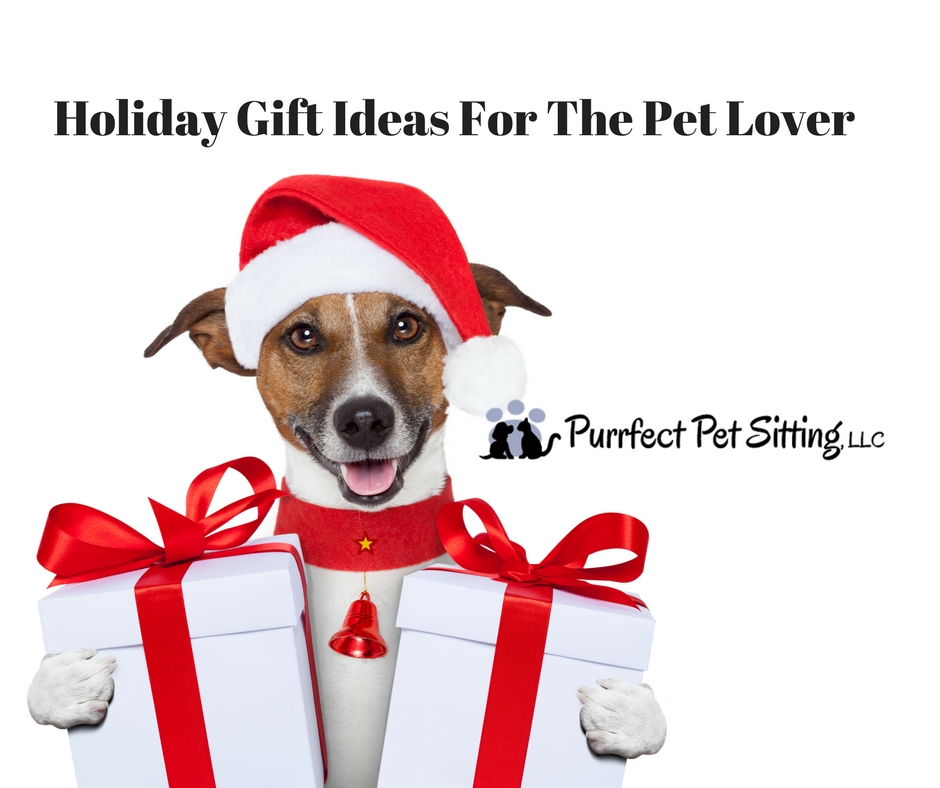 Do you have a pet lover in your life and you just don't know what to buy for them this holiday season?  We come across a lot of pet products and gadgets in our line of work and we'd like to share with you some of the ones that really stand out.
On top of this list would be a Purrfect Pet Sitting gift certificate!
(all photos are from Amazon.com, where everything is linked to)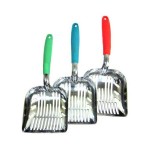 Durascoop – This heavy duty cat litter scoop gets the job done and will last forever!  This scoop is the cat sitter's dream!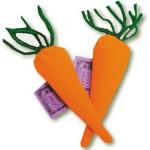 Ratherbee's Catnip Carrot – This is my cat Louis' favorite toy.  They are made from a heavy canvas material and are very durable.  The catnip is high test and will no doubt have your cat drunk in moments!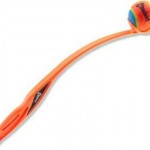 Chuckit! – Have a dog that loves to play fetch but your arm gets tired or you don't want to pick up that soggy, slimy ball anymore?  Chuckit! works great!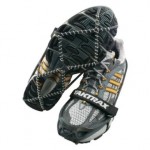 Yaktrax –  These anti-slip coils slip right over your shoes.  They work wonderfully on slippery and icy surfaces.  Perfect for dog walking!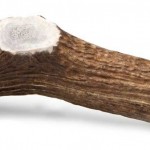 Elk Antlers – Does your dog love to chew but burns through a bully stick in a few hours?  Do they destroy toys in mere seconds?  Try elk antlers!  They can be pricey, but they will last longer than any other chew you've tried!
Do you have a gift idea that we haven't included on this list?  Please leave a comment and let us know!
Please share!