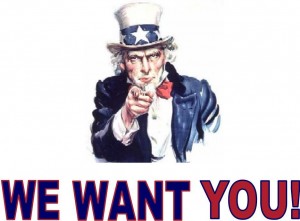 I've been getting a lot of inquiries lately from former clients of Four Seasons Professional Pet Sitting in East Greenbush, NY wondering if I knew what happened to their pet sitter. Unfortunately, I don't. I tried calling, but the phone has been disconnected.
If you are a former client of Four Seasons Pet Sitting and find yourself looking for a new pet sitter, we'd love to have you! We offer vacation pet sitting as well as midday dog walking services. Our team of professional, bonded and insured staff is ready, willing and able to meet all of your pet sitting needs! Simply click on the 'contact' button at the top right of this page to get the ball rolling!
Mention you read this blog post and you'll receive $10 off your first service!