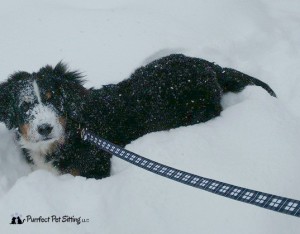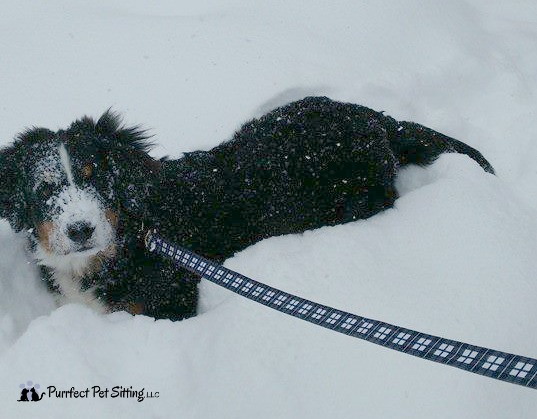 Here we go again!  Snowmageddon 2017 is scheduled to start tomorrow morning.  As you can imagine, the snow can greatly impact our schedules.  So what exactly is our bad weather policy?
For Vacation Clients:
We will get there.  We may be late or we may be early, but we will get there.  We may have to wait until the snow plow goes through to clear a path so we can leave our homes, but your pets will be seen.
For cats, we may leave some extra food down today just in case.
For dogs, worst case scenario we could take them home with us, or contact your emergency contact or a neighbor that may be able to help.
For Daily Dog Walking Clients:
Again, we will get there if we have to, but we may be later or earlier than usual based on road conditions.
If you plan on working from home, your kids have the day off from school due to closing or if you decide to stay home please call us and cancel your visit!
You won't be charged for the cancellation!
For both vacationers and dailies if the weather is really bad and the roads are treacherous please be aware our visits may be a little shorter than usual.  We will make sure your pets have been taken care of, but our own personal safety is our top priority.
Please be sure to make arrangements to have your driveway and pathways cleared so the pet sitter can get into your home safely!
Stay safe everyone!  Spring is almost here!