It's hard to believe that summer is halfway over already!  NO!  Say it ain't so!  Have you planned your vacation yet?  I have put together a list of websites that can assist you in arranging your escape!  Don't forget to use our online scheduling to reserve your pet sitting dates!
Travel Arrangements: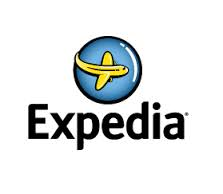 Expedia.com is a great resource where you can book flight, hotel, rental cars, cruises and activities all at the same time.  They offer a "Best Price Guarantee".  Find a cheaper flight, hotel, vacation package, rental car, or activity within 24 hours of booking. They'll refund the difference and give you a travel coupon worth $50.

Travelocity.com is another easy to use website that will help you book vacation packages, flight, hotel, rental cars, cruises and activities.  Travelocity also guarantees the best rate.  If you find a qualifying lower rate than the one you booked on Travelocity and complete the guarantee form in a timely manner they'll refund you the difference between what you paid and this lower price and give you $50 off your next trip.

Hotwire.com also allows you to book vacation packages, flight, hotel, rental cars, cruises and activities but Hotwire also has a handy "Trip Watcher" tool.  Tell them where you would like to go within a 60-day range you specify. They'll watch ALL those dates for you at once and find your low-priced travel days.
Reviews:
Before you book, check reviews of the place you're planning on staying.  Expedia.com has reviews on their website.  Alternatively, you can use: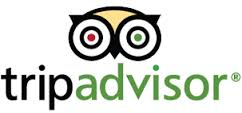 Tripadvisor.com has reviews of hotels, flights and vacation rentals.  They also have forums for different cities so you can research places you think you might like to go.
Cruises:
Want to take a cruise but you'd rather have a personal touch of dealing with a live person instead of just a website?  My friend Teri Hurley of Endless Love Travel is fantastic!  She specializes in destination weddings, honeymoons and romantic escapes but trust me, you won't be disappointed if you contact her about other types of travel!  We have utilized Teri's services to take a Disney cruise, our wedding cruise to Alaska and another cruise to Hawaii!  She finds some killer deals sometimes!