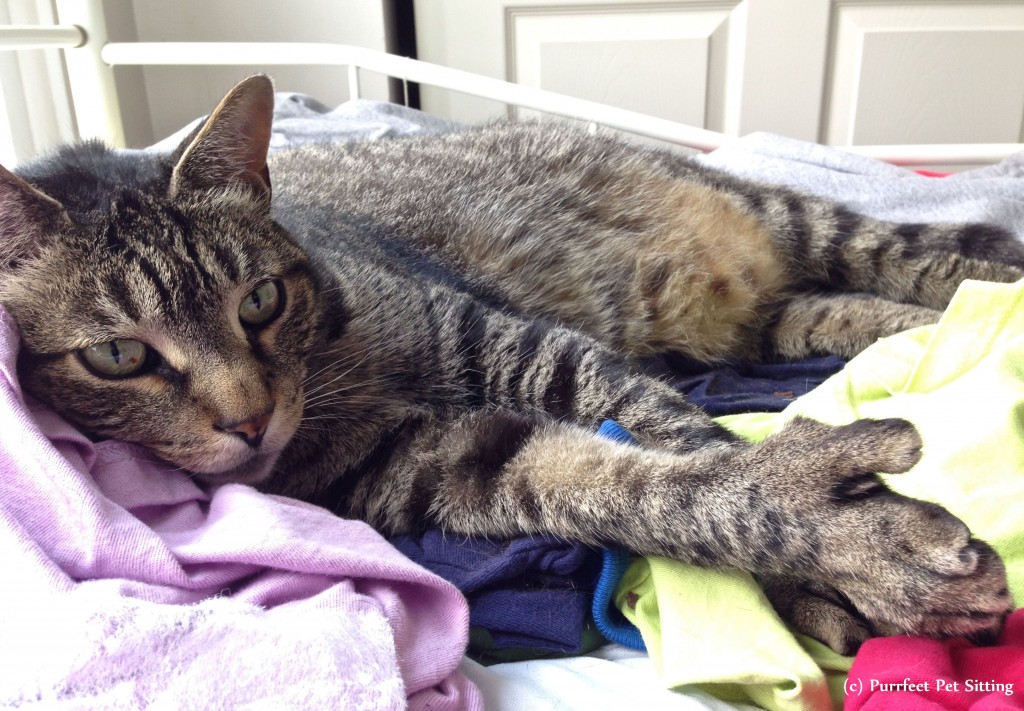 Happy Labor Day weekend everyone!
Labor Day weekend marks the end of a very, very busy summer for us.  We are just a few visits away from being able to close the books on August and take a deep, cleansing breath and shout "WE SURVIVED SUMMER '14"!
Trust me when I say there were a few moments that we didn't think we'd survive this summer.
August was record breaking.  We surpassed even our 'stretch' goal for the month and I'm incredibly grateful that I have such a great team that stepped up and took on as much as I asked of them.
We will definitely be making some changes for next summer.  Top priority is hiring and training more pet sitters.  Again, if you know someone looking for part time work that would make a great pet sitter, send them to our employment page.
So, thank YOU for making all of this possible!
Now, if anyone needs me I'll be taking a very long and much needed nap!