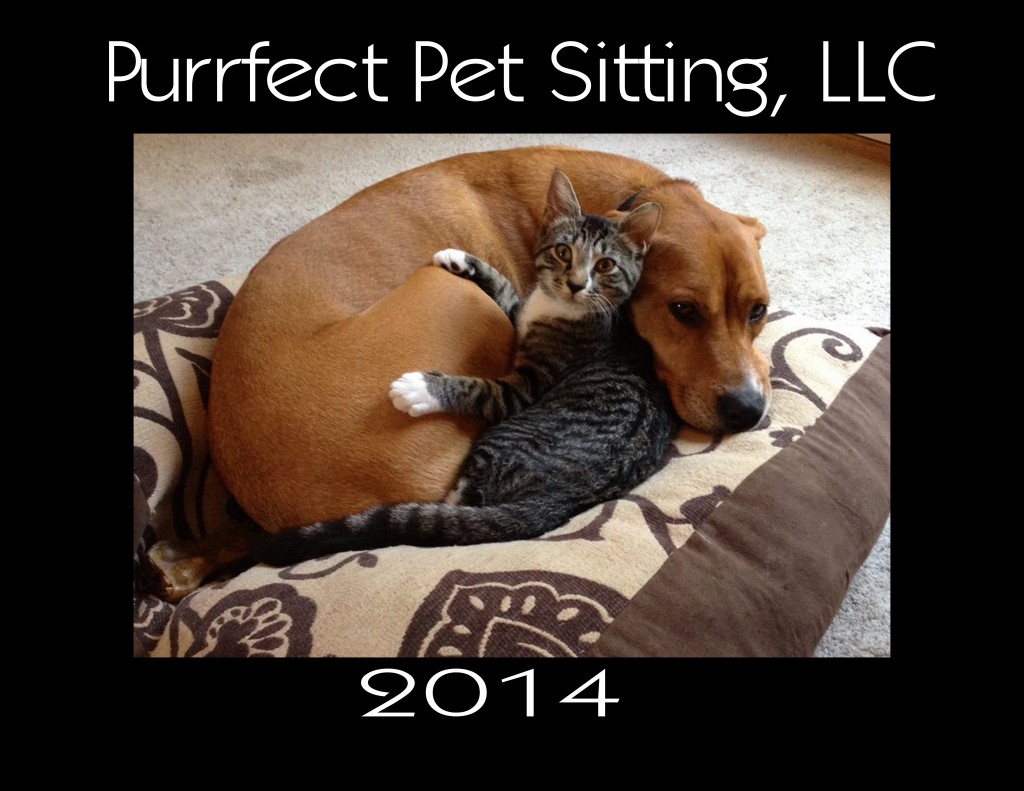 Wow, I can hardly believe it's almost the end of 2014 already!  Is it just me or did the year fly by?
I started blogging in 2013 so 2014 was my first full year.  It was interesting looking back to see what the most read blog posts were.  Perhaps you missed some, here they are:
I'm happy to see this informational post was the most read of the year!  I hope a lot of people benefitted from my research.
I only wish EVERY applicant would read this post!  It gives them the keys to the Kingdom as far as how to get a job with us and despite that people still continue to weed themselves out; which is a good thing.
3.  Buyer Beware Of Pet Sitters Advertising On Craigs List
This blog post 'outed' an unscrupulous person who falsely advertises their services on Craigs List.  The person in question plagiarizes their ads from other pet sitters websites, falsely claims they are A+ rated with the BBB and claims they've been in business a really long time. They go by several different business names and have several different phone numbers.  So why is there no link to the post?  Well, because the person threatened legal action if I didn't take the post down.  Every bit of my research was true but a legal battle to prove it is not something I looked forward to.  I can hold my head high and know that I run a legitimate operation that I can be proud of and continue to warn people to thoroughly research any service they find on Craigs List.
Ironically, this was the #2 most read blog of 2013 as well!
Another informative post for people looking for mobile pet groomers.
So there you have it folks!  The top 5 blog posts of 2014.  Do you think any of those will be in the top five of 2015?  Did we miss your favorite post?  If so, which was your favorite?