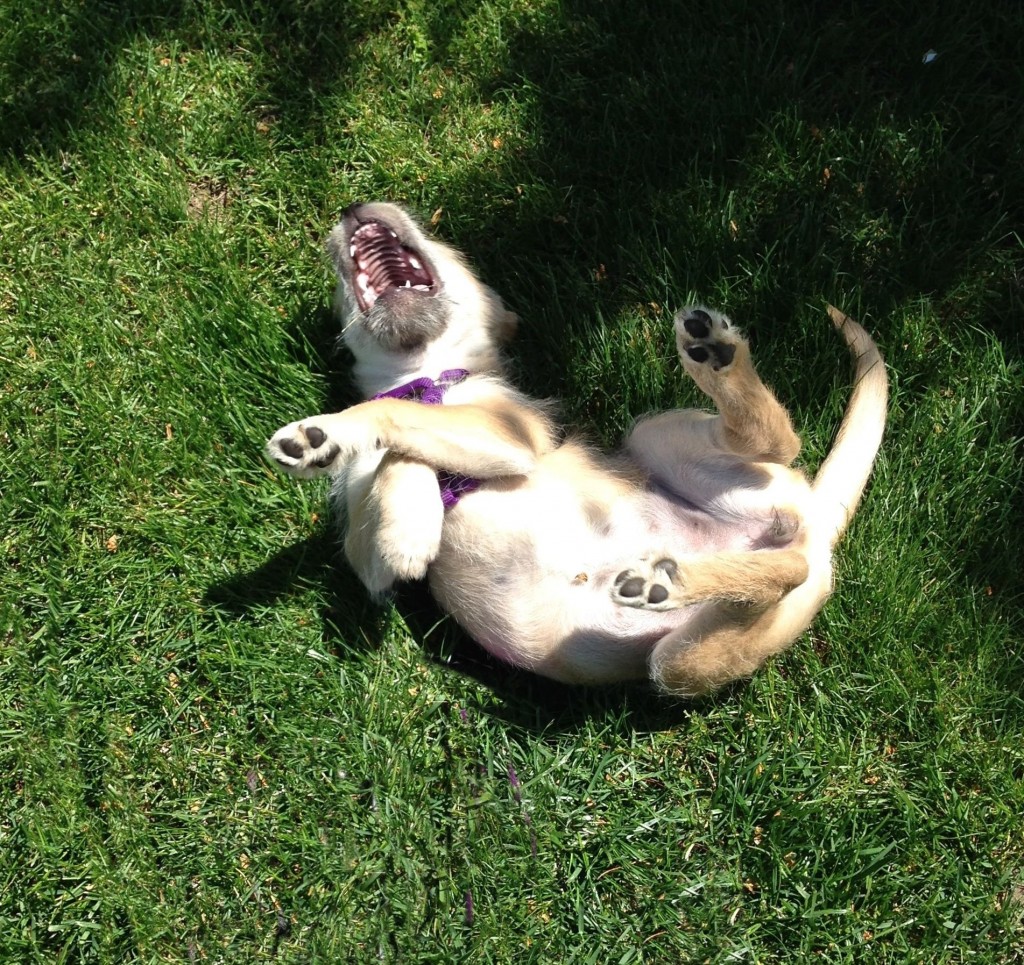 Everyone likes to receive compliments to confirm they are doing a good job every once in a while, right?  Pet sitters are no different.  We do receive a lot of compliments but one that I received recently has rocketed to the top of the list as the ULTIMATE compliment a pet sitter could receive.
Several years ago I pet sat for a couple who had a few cats.  I was very sad when they packed up and moved to the other side of the country.  I never expected to hear from them again.  Out of the blue I received this email:
"I'm not sure if you remember us. You took care of our kitties before we moved to California about 9 years ago. We are moving back to the area and are really hoping that you will still be available to pet sit for us. We'll be looking for a place to live in July and hope that we'll be in your coverage area. Over the past 9 years we've had a lot of pet sitters and you remain our clear favorite!"
Wow!  How awesome is that?
I'm even happier to say it's not the first time this has happened either!  I had another client who refused to purchase a house she really liked because it wasn't in our service area!
That my friends is probably the ULTIMATE compliment you could give your pet sitter!