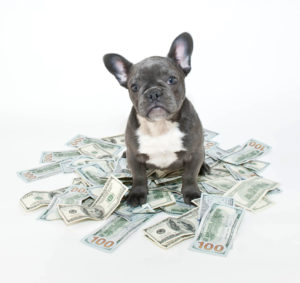 We have found over the years that word of mouth is our biggest source of new clients.  Traditional advertising doesn't work very well when it comes to pet sitting.  People look for a pet sitter when they need a pet sitter, not when they see an advertisement for a pet sitter.
Our best source of referrals is our existing clients.
What better way to say thank you to our clients than rewarding you for your referrals?
For every person you refer to Purrfect Pet Sitting that uses us for three (3) visits or more you will receive a credit for a free visit (value of up to $20)!
There is no limit on how many people you can refer!
Another way you can help us is to leave online reviews.  It helps others looking for a pet sitter make an informed decision.
You can leave reviews for us on Facebook, Yelp!Angie's List, and/or Google Plus.
Thank you, thank you, thank you!