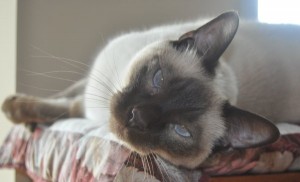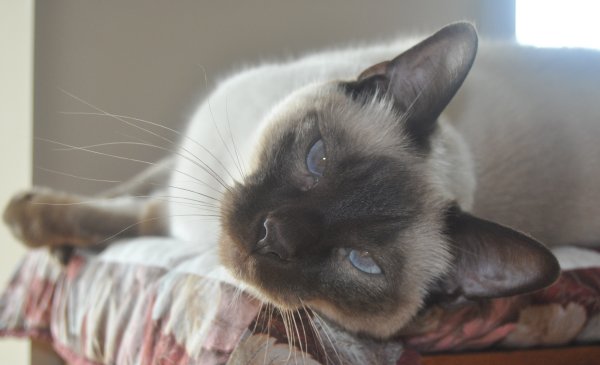 Phew!  We survived the Christmas rush!  I hope you all enjoyed your holiday and were able to spend some quality time with your families.  It seemed like Christmas this year had a much larger occurrence of the "Last Minute Louies" than we usually get.
If I had a dollar for every time I heard the followingI could easily retire:
Help!  My friend, sister, cousin, pet sitter, Aunt Louise bailed on me!
I heard numerous stories about how the pet sitting arrangements they had made had fallen through.  Their pet sitter won't return their calls, their pet sitter was sick, their pet sitter had a better offer to go somewhere fun.  I felt bad for them, truly I did, but we just couldn't accommodate their requests with such short notice.  Some were leaving the next day!
Had those people hired our service in the first place they wouldn't have been in panic mode trying to find someone at the last minute.
Purrfect Pet Sitting does NOT bail!
We have emergency backup plans in place in the event one of our team gets sick, gets into an accident or whatever.  This is what we do for a living, not some extra cash or something to do until we get a better offer.
So, the next holiday that rolls around consider hiring a professional.  It's worth every penny in the long run.