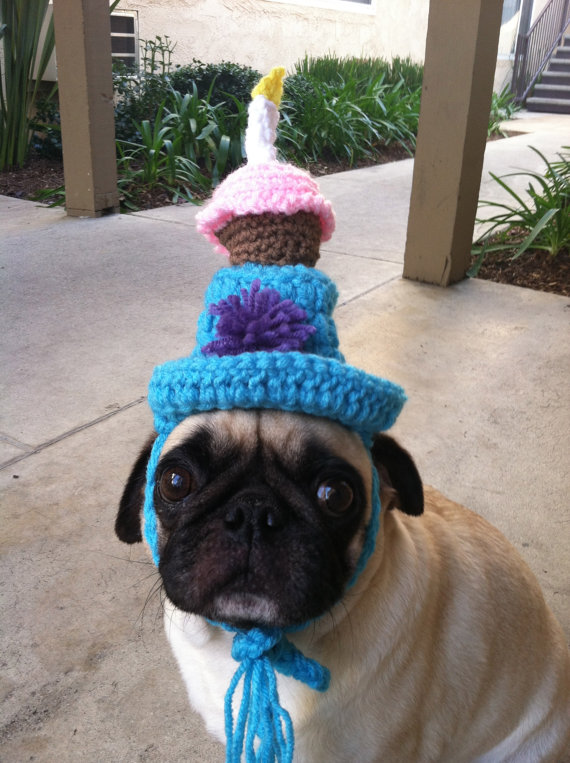 It just boggles my mind that FOURTEEN years ago today Purrfect Pet Sitting was born!  This business has grown beyond my wildest imagination in the past fourteen years.  I have gone from a sole proprietor, doing everything by myself while still working a full time job, to having a staff of four fantastic pet sitters.
We've had the pleasure (most of the time) of pet sitting for thousands of pets over the years.  I'm proud to say that the very second client I ever signed up still uses our services to this day.  Our number one client would still be using us but her cat passed away and she never got another one.  We've had pet sits we've loved, we've had pet sits we've loathed (thankfully very few).  Either way, we did our very best and made the most of every situation.
As many of you already know Purrfect Pet Sitting was the very first professional pet sitting service in Rensselaer County.  It was an uphill battle to get the business off the ground.  So many people told me "no way" would this type of business ever fly.  Even fourteen years later I'm surprised when I hear someone say "I had NO idea a business like this existed".
Thank YOU for being part of this journey.  Without you, we wouldn't be able to do something we love.
As a thank you, please leave a blog comment and we will be selecting one lucky winner for a $25 pet sitting or dog walking credit.  Winner will be selected on Friday, August 8, 2014.
Here's to another 14 years!
Would your dog like a hat like the one in the photo?  Visit PugsNGiggles Etsy shop!