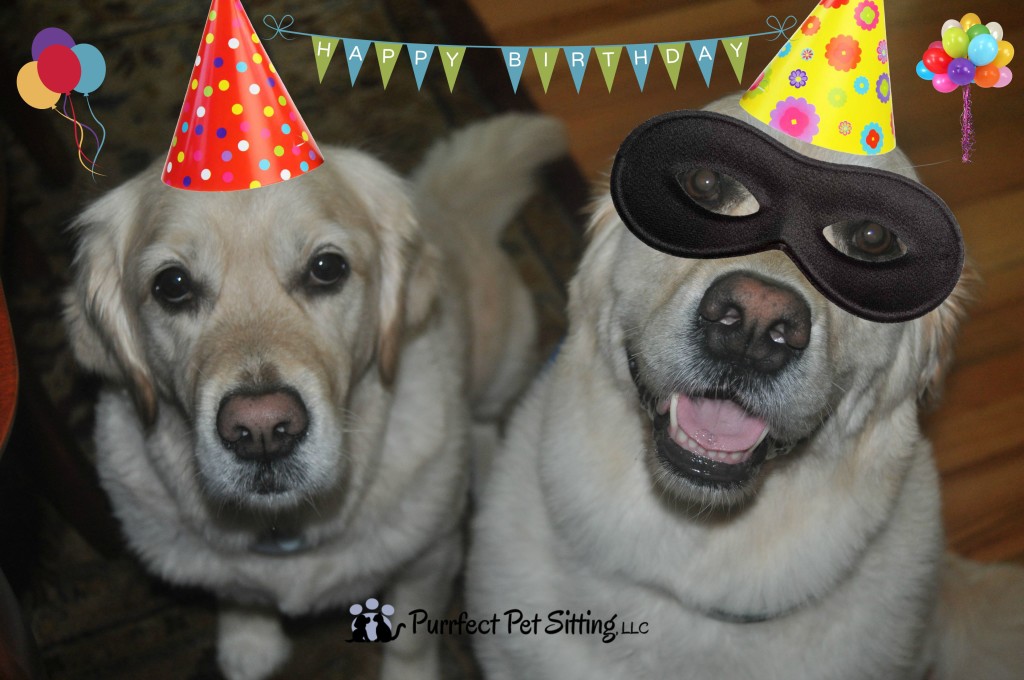 August 4, 2015 marks our FIFTEENTH year in business!  Wow, did that go by fast or what?  I'm happy to say we are still pet sitting for many of the clients we signed up when we first opened.  We've seen so many pets come and go in fifteen years.  It's heartbreaking to have to say goodbye to some of our longtime friends as they get older and cross over the Rainbow Bridge.  We've also seen many other pet sitting services come and go, but we are still going strong!
At this point it's almost safe to say we've seen and heard it all.  You can read about the strange requests we've gotten here and here.  We've seen clients naked; which you can read about here.  We've dealt with break ins; which you can read about here.
One thing is for certain.  This job is NEVER boring.
When I first started this business we were the first professional pet sitting service in Rensselaer County.  It was an uphill battle since people didn't know pet sitting was an option that existed.  You can read about why hiring a professional is SO much better than the kid next door here.
Even 15 years later so many people have no idea pet sitting exists!
I've been blessed with some incredible clients and an even better team of employees.  Without all of you this business wouldn't have made it.  For that I'm incredibly grateful.
Thank you for making it possible for us to do something we love every day.
In honor of our anniversary we will be selecting two lucky winners who will receive $25 credit for pet care, which will be good for one year.  All you have to do to enter is leave a blog comment.
Winners will be selected on August 11th.