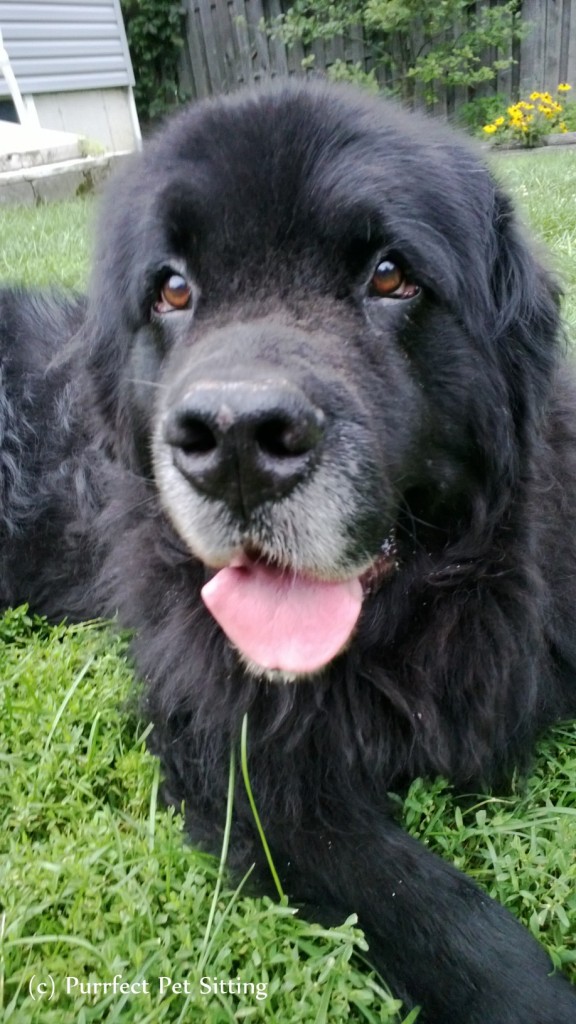 Vacations are great, but when you're a business owner – especially a pet sitting business owner, a vacation isn't a 'real' vacation in the true sense of the word.
Yes, I can get away.  I have a fantastic staff who does a great job of holding down the fort while we're gone but I still have to work.  It's not like I can completely unplug.
So, how did my recent trip to Vermont go?
Monday – first morning to sleep in:
I woke up at 7am and checked my phone.  FIVE messages.  Employee arrived for the first visit of a sit and the key got stuck in the doorknob.  She couldn't lock the house back up.  Apparently we were in a 'dead zone' in Vermont because my phone never registered the calls, just the frantic messages.  Thankfully employee took initiative and called the client directly and was able to solve the issue.
Verified timecards and submitted payroll.
Confirmed employee check ins versus the schedule to make sure no visits were missed.
Returned calls to clients/potential clients.
Monitored/responded to emails.
Tuesday
More calls.emails to clients/potential clients.
Confirmed all check ins and verified the schedule.
Dealt with call from pet sitter that the well intentioned neighbor had fed the cats the wrong food, the cats had thrown up everywhere and now the feral cat outside no longer had any food because the neighbor fed it to all the indoor cats.
Wednesday
Received resignation letter from sitter who is moving out of our area, so I posted help wanted ads on Craigs List.
Received phone call at 7:30 am from employee who was at a sit and the cat hadn't pooped since yesterday and threw up his breakfast (cat has history of bowel impaction).  We devised a plan of action.
More emails and scheduling.
Confirmed all check ins and verified the schedule.
Thursday
Mostly quiet, responded to emails and phone calls.
Confirmed all check ins and verified the schedule.
Friday
Back to doing pet sits because there was so much on the schedule.
Received a text from newest employee resigning effective immediately – NO notice.  Had to scramble and rally the troops to cover everything that this employee bailed on.  We effectively covered 20 hours of pet sitting for the upcoming week, including a diabetic dog.  Go team!
Confirmed all check ins and verified the schedule.
For anyone who thinks pet sitting is an easy job, I urge them to read this blog!
As you can see even when your pet sitter is on "vacation" it's not really a vacation where I can completely unplug.  It's more of a time for decompression.  I'm not complaining, I still love what I do but I admit I get really jealous when some of you get to go away for a few weeks and completely disconnect!