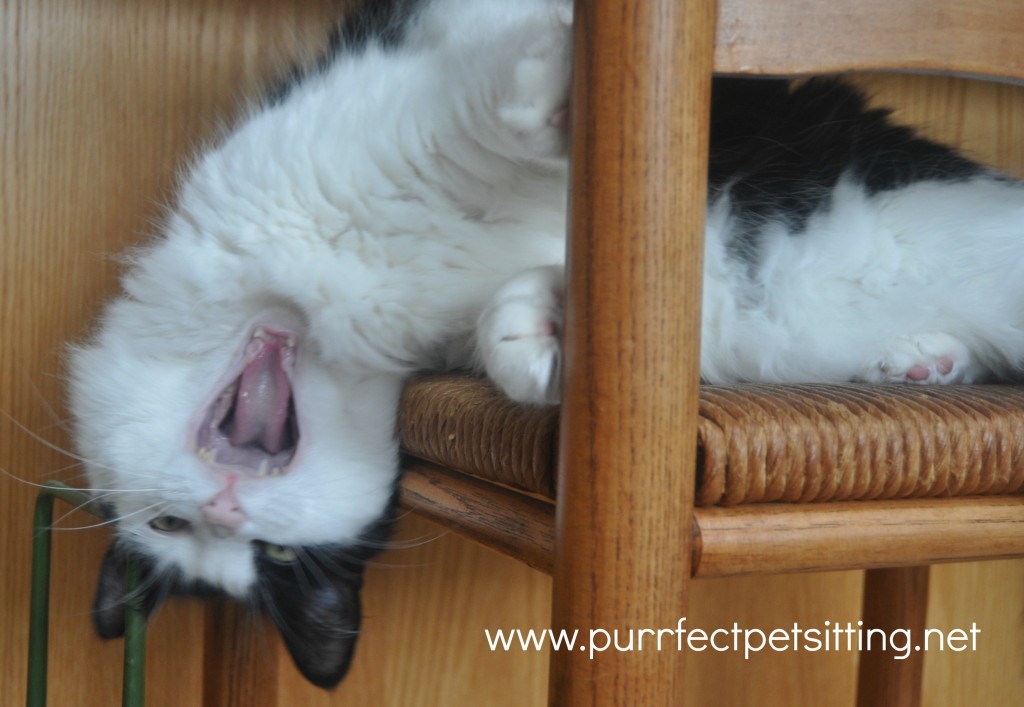 Fall is officially here.  I hope everyone is enjoying their pumpkin lattes and all things pumpkin!  Fall also means the start of cold and flu season.  Since we are in and out of so many homes throughout our day we wanted to take a moment and make you aware of some ways we try to stop the spread of cold and flu and some ways you can assist us in that mission.
There has already been one suspected (but later confirmed negative) case of EV-968 in Algonquin Middle School.
The last thing we do before we leave every pet sit is wash our hands thoroughly.  We dry our hands with clean paper towels.  We try not to use any reusable hand towels left out; either hanging on the stove handle or otherwise.  The reason for this is because we are unsure of how long it's been since that towel was washed or whether the last person to touch it had a cold.  We love when people leave a neatly folded, obviously clean and freshly laundered reusable towel on the counter for us.
Some things you can do to help us are:
Notify us if someone in your household has been or currently is sick.
Leave out an extra roll of paper towels for us (or an obviously freshly laundered reusable towel)
If you're home sick (especially with the flu) cancel your daily dog walk.
Machine wash any dog leashes or clean the handles off with disinfecting wipes or spray.
Leave out some sort of soap (dish or liquid hand) for us to wash our hands before we leave.
If we work together we can help greatly reduce the chance any of us get sick this winter.