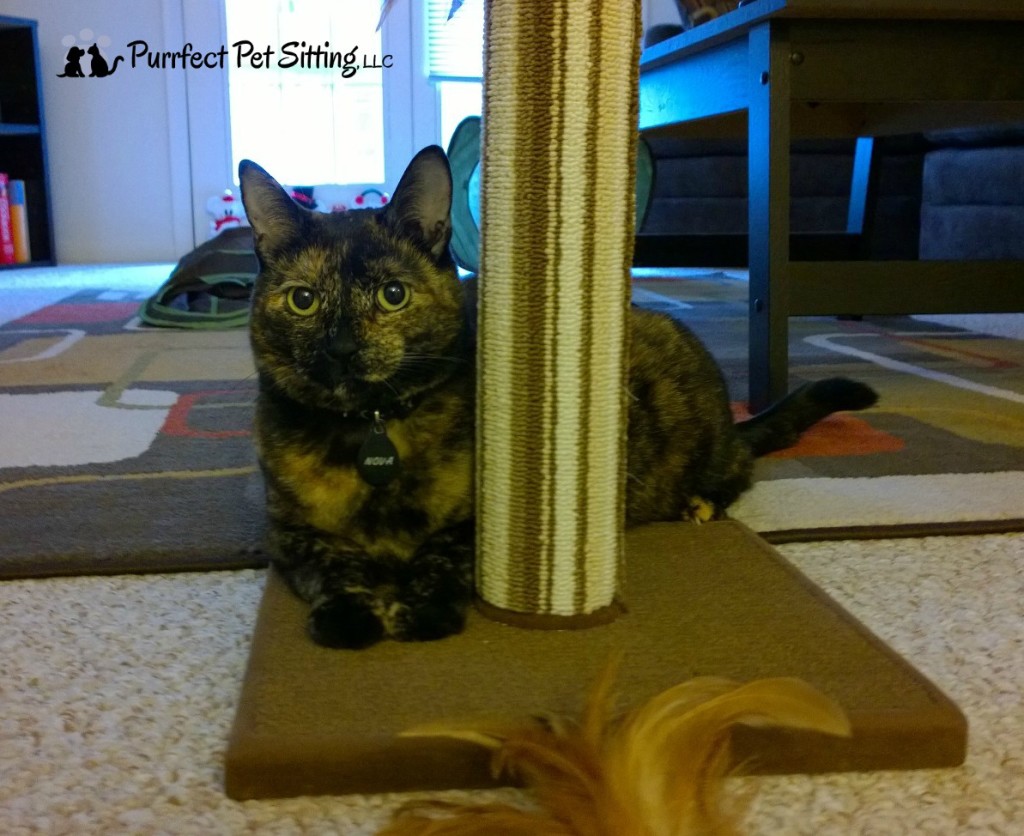 We recently hired a contractor to remodel our bathroom.  To say it was a debacle is an understatement.  What was originally supposed to be a one week job is now on week four with no end in sight.  It made me realize that there are questions you should ask of any contractor or service before you allow them into your home.  The same questions apply whether you're getting your bathroom remodeled or whether you're hiring a pet sitter.
What are the five questions you should ask before hiring any contractor or service?
1. How long have you been in business?
If the person you're interviewing just started you may be taking a risk in hiring them.  You want someone that has a good track record and can provide you with references that you can call to check them out.  It's a good idea to check online reviews as well.
2. Are you insured?
It doesn't matter what type of service you're hiring.  If they are going to be allowed in your home they need to be insured.  You're asking for trouble if you hire someone who doesn't have insurance.
3. Will you be doing the work yourself and, if not, will I get to meet whoever is?
When we hired the contractor we did not know he would be subcontracting the work out.  Imagine our surprise when Three Stooges Contracting showed up to gut our bathroom.  You can read about our policy on meeting the person who will be caring for your pets here.
4. Do you have employees or independent contractors?
This one is HUGE.  I can't stress that enough.  It really makes a difference as to what type of help the business you hire has.  We didn't ask the contractor and it came back to bite us.  Read about that here.
5. Will you provide a contract explaining all services to be performed?
This is another big one!  You want a contract that spells out, in detail, the services to be performed, the cost, the time frame, etc.  This will help avoid any surprises and will protect you if something does go wrong.
By asking these questions you can hopefully avoid a lot of the headaches that we've encountered.  These questions apply to any contractor or service you hire to enter your home.  If we had followed my own advice I wouldn't still be washing my hair in my kitchen sink four weeks later.