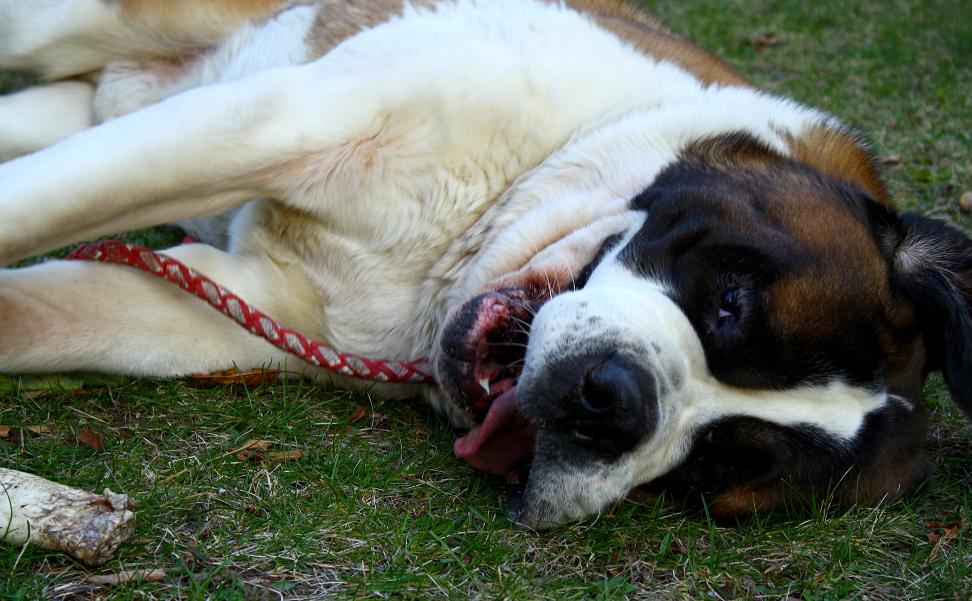 Like most businesses we took a few moments to look back over the past year and see exactly where our website traffic came from.  We had a lot of the expected searches for terms such as pet sitter, dog walker, Purrfect Pet Sitting, etc., but some of the terms used were rather entertaining.
Here are the top 10:
"Do you want me" – Um, ok?  I'm not really sure.
"Dog poop worms" – This person no doubt visited our "The Scoop On Poop" post.
"Kitten with worms in poop" – We're obviously quite popular with the poop crowd.
"Pet sitting anywhere" – Sorry, but we do not cover that area.
"Purrfect pet seating" – Sitting/Seating?  Close enough.
"purrfectpetperson" – Yep, we are definitely Purrfect Pet Persons!
"Strangest request from a pet-sitting client" – I'm sure this reader got a chuckle out of our "No Request Is Too Strange" post.
"The most expensive pet sitting in the" – In the what?  City?  State?  World?  By far, we're not the most expensive!
"Wants me to visit cat every third day" – We get this request a lot and our post on "15 Reasons We Won't Do Every Other Day Cat Visits" was the second most popular of 2013.
"Why choose a more expenxive pet sitter" – You have to compare apples to apples.  I hope they read "Why Choose Purrfect Pet Sitting"
In addition to some strange search terms we have had visitors from around the globe!  Some of the more exotic places we've had visitors from are Croatia, Nicaragua, Sri Lanka, Australia and Bangladesh!
I look forward to 2014's strange search terms.