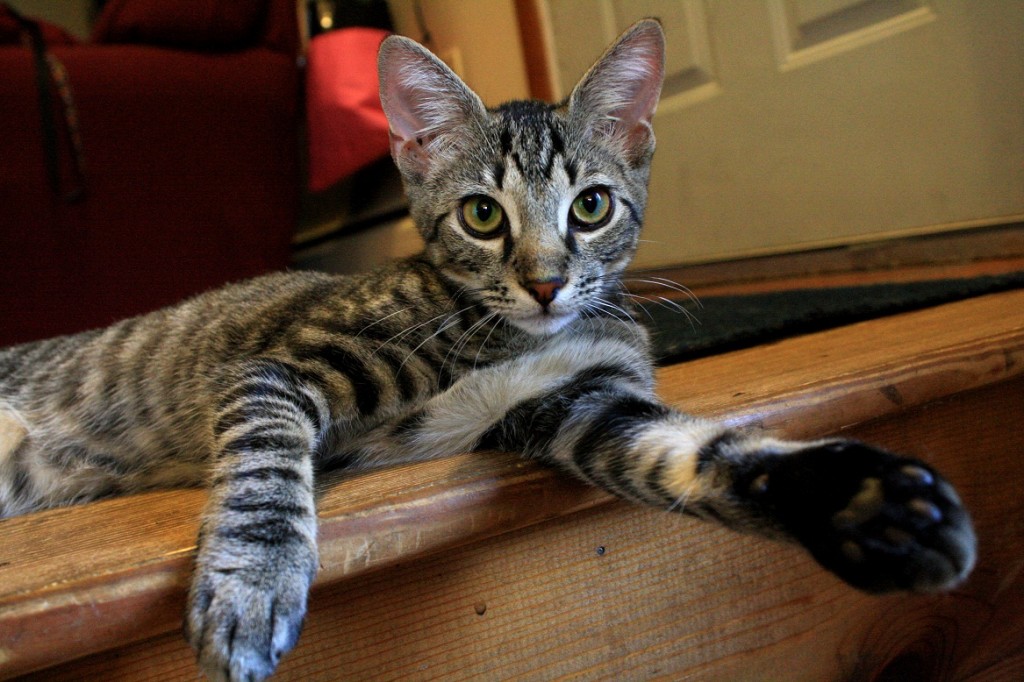 Purrfect Pet Sitting, LLC provides professional in-your home pet care that goes far beyond filling a bowl up with food. The goal is to provide genuine, dependable pet care from someone you can trust. After all, you are leaving behind two things that are very important to you, your pet(s) and your home.
We strive to develop relationships with the pets in our care.  By having the same person visit your pet each time we get to know your pets routine, their quirks and their personalities which makes it much easier to identify any potential problems should they arise.  Your pets will look forward to a visit from their friend, the pet sitter.  Many times we get feedback from clients saying they think their pets are disappointed when they come home because their visits with the pet sitter were so much fun!
Established on August 4, 2000, Purrfect Pet Sitting, LLC is distinguished as the first professional pet sitting service in Rensselaer County.
Pet Sitting Services
During our visit we will:

Provide LOTS of TLC
Feed/water your pets
Walk/exercise your pets
Administer certain medications or vitamins
Clean litter boxes
Maintain a daily log of behavior and eating habits
Daily updates via e-mail or text are available
Water plants
Take in mail & newspapers
Take out trash on trash day
Rates
20 Minute Visit……………………………………………….21.00 per visit

50 Minute Visit……………………………………………….35.00 per visit

Key Pickup/Return………………………………………….15.00
No charge if key is provided during the initial interview and kept on file.

Holidays…………………………………………………….7.50 per visit
There will be an additional charge for visits made on Christmas Eve, Christmas Day, Thanksgiving Day, Easter, New Years Eve, New Years Day, Labor Day, 4th of July and Memorial Day.
$50 minimum required for new client sign ups.
Prices do not include New York State sales tax.
All dogs must not be aggressive toward people, they must be leash trained and not pull excessively while walking on leash.
Payment is due in full prior to your departure
Visits will be made between the hours of 6:00 am and 8:00 pm
Cats must be seen a minimum of once per day.
Dogs must be seen a minimum of three times per day.
We do not provide every other day care.
Final fee will be determined at the consultation visit depending on each situation.
Prior to your departure we will make an appointment to meet with you and your pets so we can get to know each other and to determine that all parties are comfortable with the arrangements. At this time, we will go over details, receive instructions and decide which services best suit your needs. We will also complete a service agreement and pick up keys.