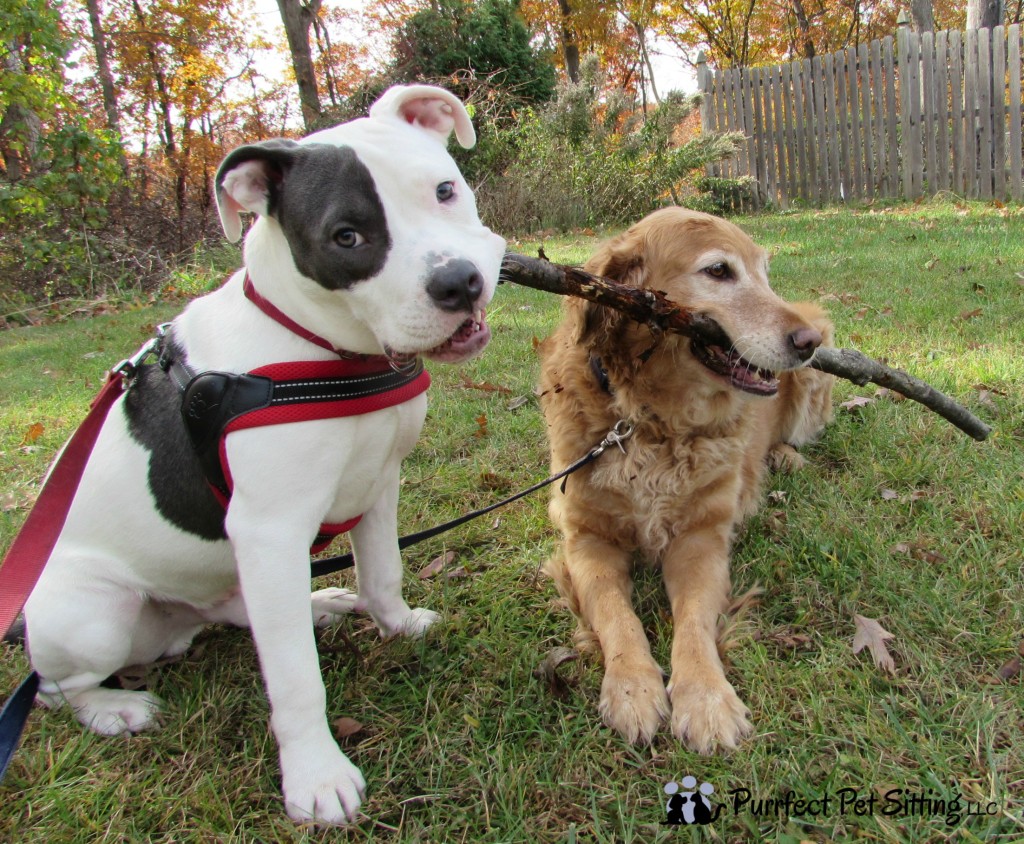 If you're like me you've no doubt had some flops when it comes to choosing a food that your pet likes.  So, what do you do when you've spent a fortune on a bag of food and Fluffy or Fido has turned their nose up at it?  It cost too much to just throw it away and most places won't accept open bags.
I recently volunteered a few hours at the Hope 7 Food Pantry in Troy.  I was surprised by two things.  One, they didn't have a whole lot for someone that has Celiac Disease or a gluten intolerance like I do.  You can read about that here.  Second, they provide pet food for their families in need.
Hope 7 Food Pantry will GLADLY take your opened packages of pet food.
Any open bags they receive are repackaged into smaller bags; enough to last a week.  They then distribute the food to the families as it's needed.
They say more people have cats than dogs.
Cat food is needed more as they find most of their clients have more cats than dogs, but all food is appreciated and used.
If you have an open bag that Fido has turned his nose up at or perhaps you had a pet that passed away and aren't sure what to do with that unopened bag.  Hope 7 will take it.
Hope 7 Food Pantry is located at 596 Pawling Ave., Troy, NY.  Their phone number is 518-272-8029.  The food pantry itself is located in the basement of the United Methodist Church at 520 Pawling Ave. (entrance is on Woodlawn Court).
If you can't make it there yourself, let us know and we'll gladly pick up your donations and deliver them.