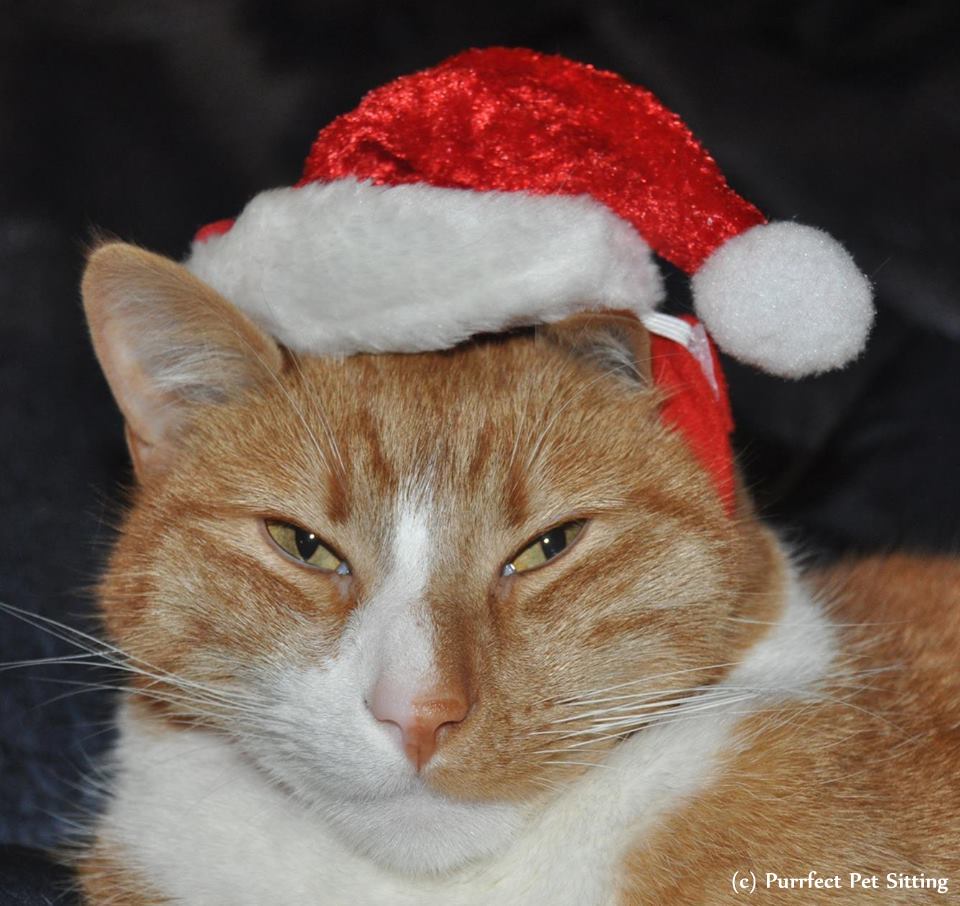 It comes the same time every single year so how do the holidays ALWAYS sneak up on us?  I'm proud to report that I've got most of my Christmas shopping already done but for those of you who haven't even started we've compiled a list of ideas of gifts for the pet lovers in your life.
First, a Purrfect Pet Sitting gift certificate makes a lovely gift (we may be a bit biased though).  Whether you'd like to give a dollar amount ($25, 50, 100, etc.) or you'd like to cover a weekend away and just pay for X amount of visits we can accommodate!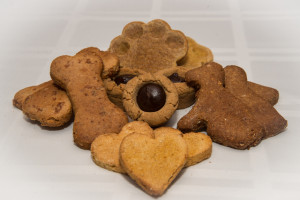 Mugzy's Barkery – What pup wouldn't like some all natural and organic treats?  Made right  in East Greenbush by our team member, Jaime!  Mugzy's now offers a monthly subscription so your favorite canine definitely won't run out.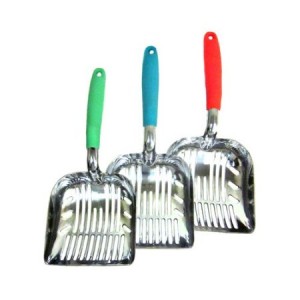 Durascoop – This continues to be one of our favorite tools for pet sitting and makes the list every year.  It is the Cadillac of litter scoops.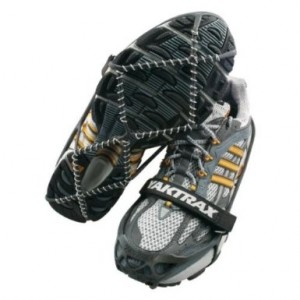 Yaktrax – This is another favorite of ours.  It makes life SO much easier when you're trying to walk dogs when there is ice on the ground.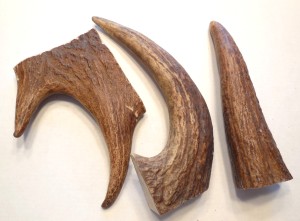 Moose Antlers from Acadia Antlers – Is your dog a big chewer?  Do they get bored and get destructive?  Antlers may be the answer.  Are they pricey?  Yes.  But they last a REALLY long time and will keep your dog(s) entertained for hours and hours.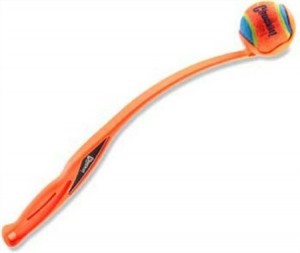 Chuckit!  Ball Launcher – Does your dog love to play ball but your arm just can't keep up?  Uses a standard sized tennis ball and keeps your hands slobber free!
Did we miss something you feel should be included in this list?  Leave a comment below!