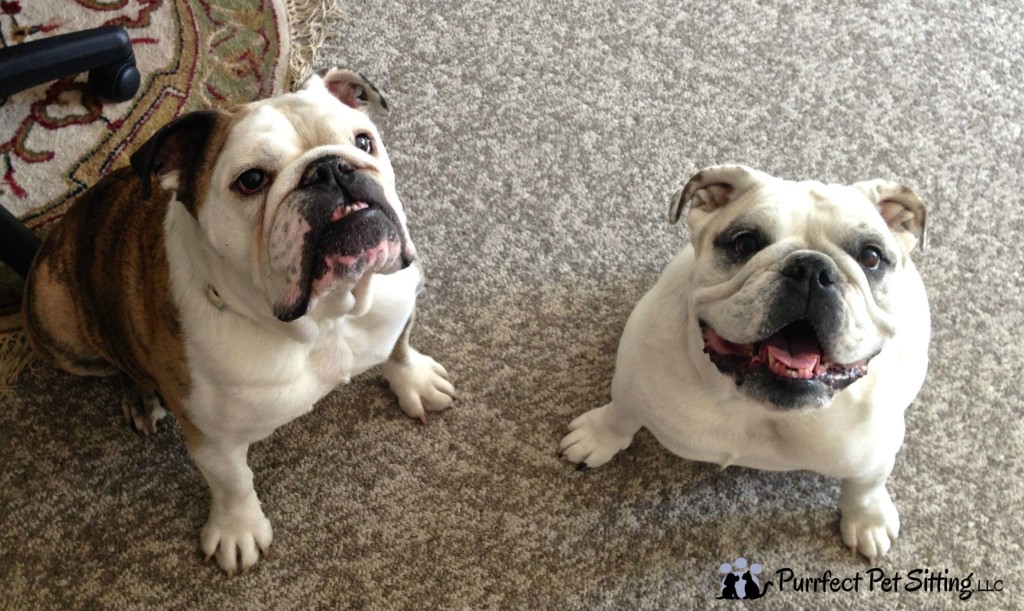 If you own a dog you know cleaning up after them is a necessity.  It's not fun, it's not pretty but it's necessary; unless you live on considerable acreage where your dogs can go and there won't be any chance of yourself or your kids stepping in it – or the dogs eating it (yeah, that's gross).
In a previous blog we discussed The Scoop On Poop which covered analyzing your pet's poop for potential health issues so it is benfecial for you to monitor your dog's poop.
If you don't want to or don't have time to pick it up yourself there are a few companies in the Capital District that may be able to help you!  Yes, there are businesses that pick up poop for a living!  Most offer weekly, bi-weekly or one time clean ups.  Rates depend on how many dogs you have, the frequency of cleanings and how large your yard is.
In business since 2003.
Based out of Delmar (obviously) the Delmar Dog Butler covers Albany, Schenectady, Rensselaer, Troy, Wynantskill, East Greenbush, Clifton Park, Saratoga, Rexford, Niskayuna, Latham, Colonie, Loudonville, Glenmont, Selkirk, South Bethlehem, Voorheesville, Slingerlands, Delmar, Scotia, Cohoes, Menands, Mechanicville, Waterford, Ballston Spa and Malta.
In business since 2000.  Based in downstate NY, but services the Albany and Schenectady area.
Also offers Canadian Geese poop removal.
PRF Pets offers poop scooping services from April through September in Clifton Park, Niskayuna, Glenville, Rotterdam and Schenectady.
Uncle Pawie's offers poop scooping services in the Capital District.
Do you know of a poop scooping service not listed here?  Please leave a comment and we'll be sure to add it to the list.