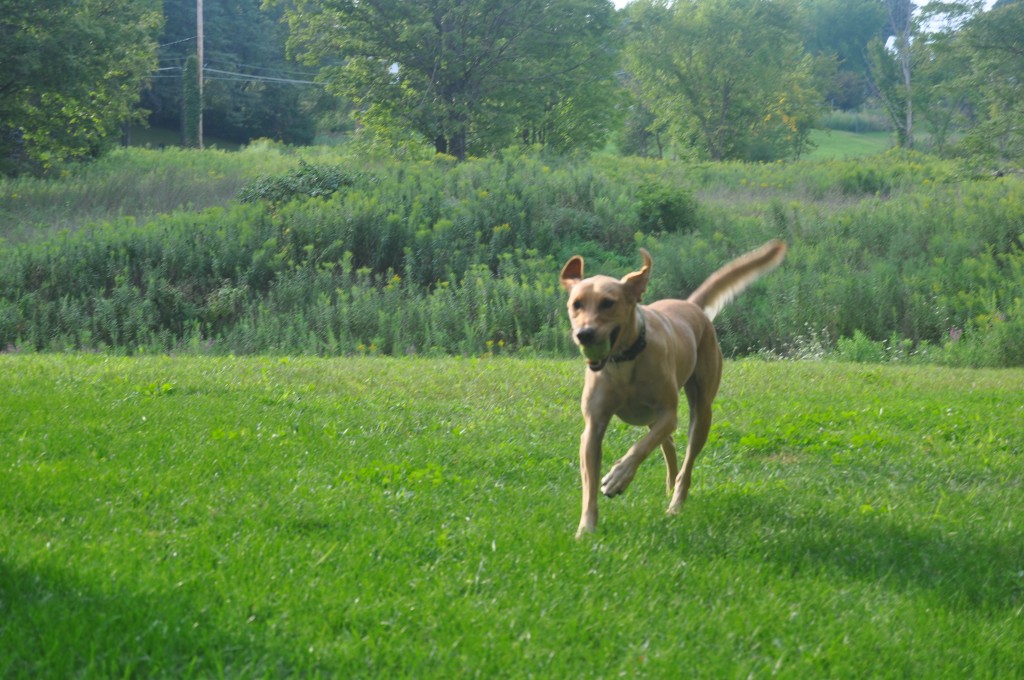 Work long hours and need someone to walk the dog?
Going somewhere after work and can't get home to let the dog out?
Need help potty training a new puppy?
Do you have an elderly dog who can no longer hold it all day?
Does your dog need hospice care or convalescent care?
Mid-day dog walking will definitely take the pressure off you!  Whether you'd like daily visits or just an occasional visit, we can help.
6 Ways Hiring A Dog Walker Can Save Your Sanity
Rates
Regular daily scheduled mid day dog walking visits are usually scheduled between 10:30 AM and 2:30 PM.  Other times are available by request.

Each mid day dog walking visit will be approximately 20 minutes.

Schedule 5 visits per week, every week for 20 per visit.

Less than 5 visits per week, every week is 21 per visit.

We provide you with a spiral notebook and your dog walker will leave you a note after every visit.

As an added bonus to clients that use our service 5 visits per week, every week you will receive the discounted rate for vacation pet sitting as well.

Prices do not include New York State sales tax.

All dogs must not be aggressive toward people, they must be leash trained and not pull excessively while walking on leash.