This was our fifth year doing the calendar cover photo contest and it was the best year yet!  We had some fantastic entries and a tremendous amount of votes!
We had a total of 452 entries that were shared 550 times and the contest was viewed 29, 624 times!
WOW!  We had more than double the entries of last year!
The winning photo had a whopping 6, 522 votes!
So, without further adieu, the winner of our 2018 Calendar Cover Photo Contest is: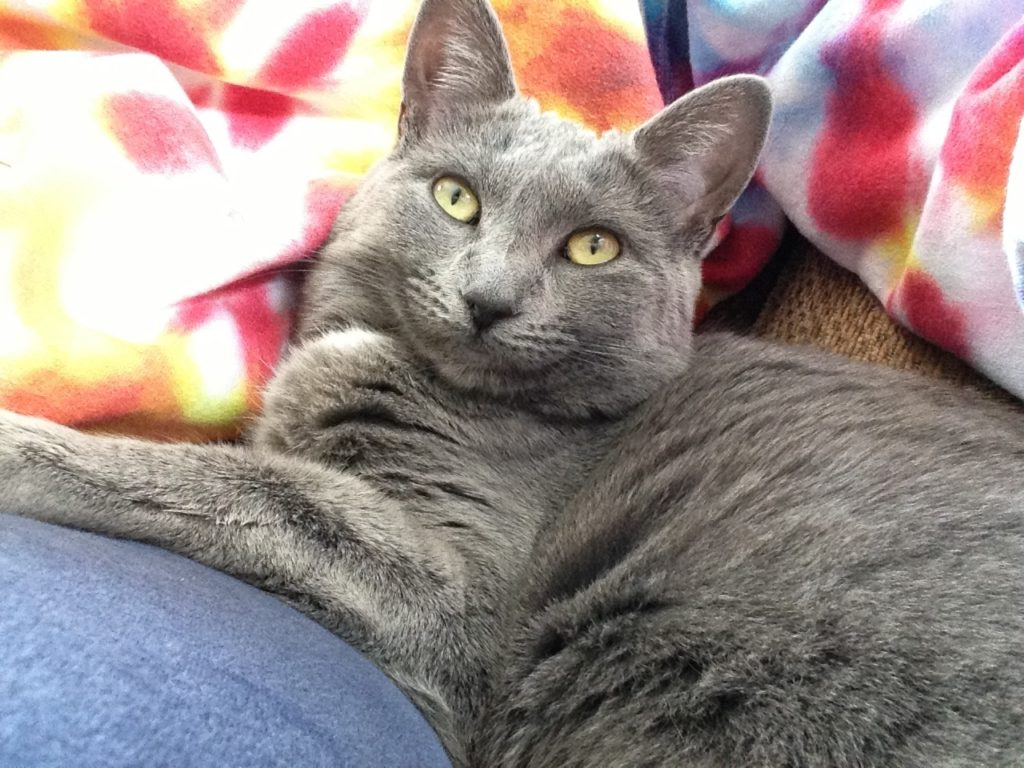 Congratulations to Debbie Y.!  Your entry will be featured on the cover of our 2018 calendar and you will receive one free copy of the calendar and your choice of a $25 gift card to Chewy or Healthy Pet Center.  I will be in touch via email to get your mailing information.
Thank you to everyone that submitted photos, shared the album and voted!  Start taking photos now for submission in next year's contest!