We had 148 entries in our 2016 Calendar Cover Photo Contest this year!  That's more than double of last year!  There were some really great photos and the competition was fierce. 
There were thousands of likes but the winner only edged out the competition by 21.
So, without further adieu, the winner of the 2016 Purrfect Pet Sitting Calendar Cover Photo Contest is: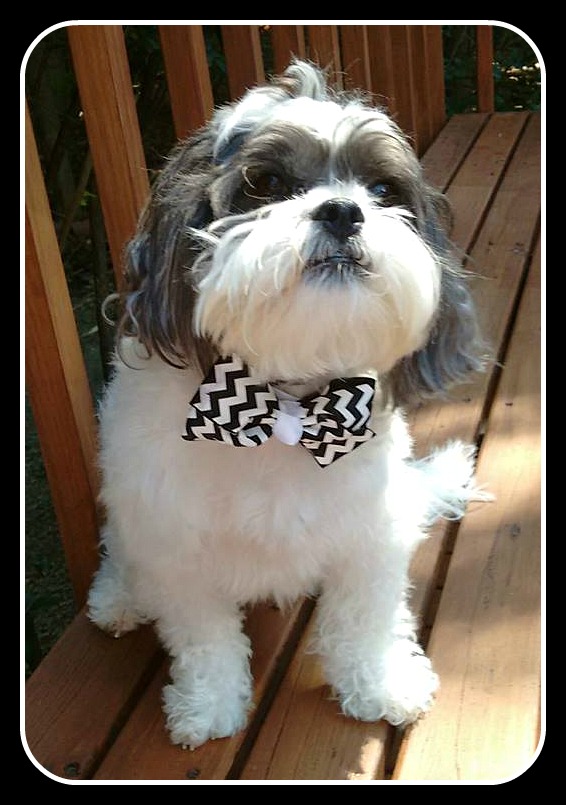 Barkley
Barkley's image will be featured on the cover of our 2016 calendar!  Barkley's owner will receive a free copy of the calendar.  Please contact me at info@purrfectpetsitting.net to give me your mailing information.
Thank you to everyone who submitted photos and voted!  Start taking pictures now to submit next year!